Regular price
Sale price
$75.00 USD
Unit price
per
Sale
Sold out
This printed T-shirt is made of a round body with no side seams. The characteristic of this T-shirt is the slubby texture that appears unevenly due to the knitting of yarns with different twist strength. Jersey knit in the old days had an uneven finish because the spinning tension was not stable compared to today. The printed text is a message from the Army's favored side, which was worn by the U.S. military when sports competitions such as football were held between the various armies for a long time.
Size Shoulder Width Body Width Body Length Sleeve Length
S Around 40.0cm Around 45.0cm Around 64.5cm Around 19.0cm
M Around 43.0cm Around 48.0cm Around 66.5cm Around 20.0cm
L Around 46.0cm Around 51.5cm Around 68.5cm Around 21.0cm
XL Around 49.0cm Around 53.0cm Around 71.5cm Around 22.0cm
XXL Around 51.5cm Around 57.0cm Around 72.0cm Around 22.5cm
Share
View full details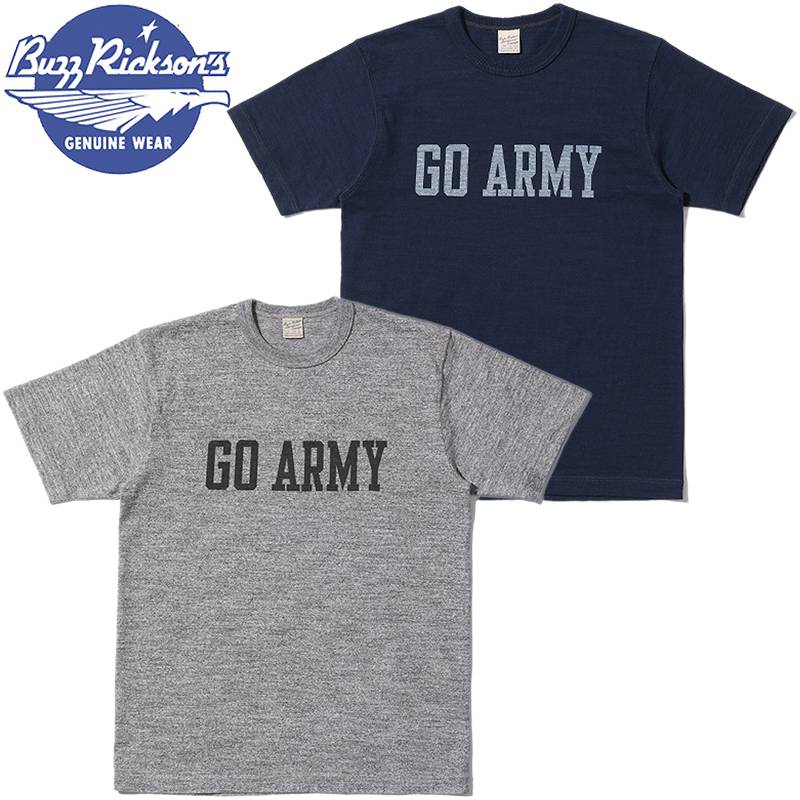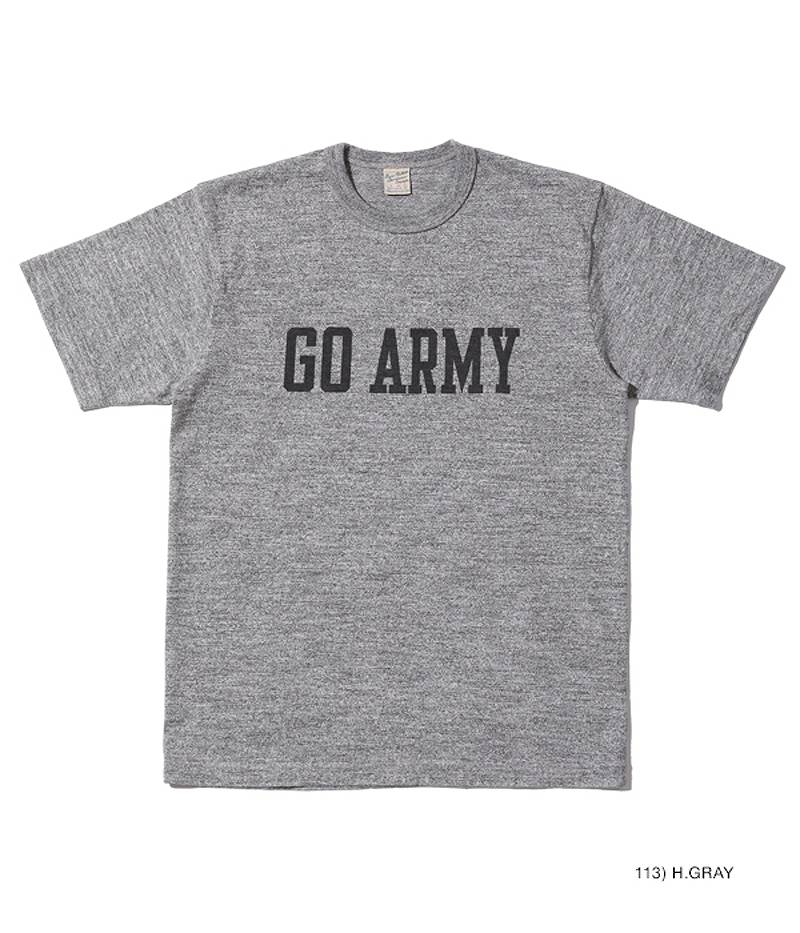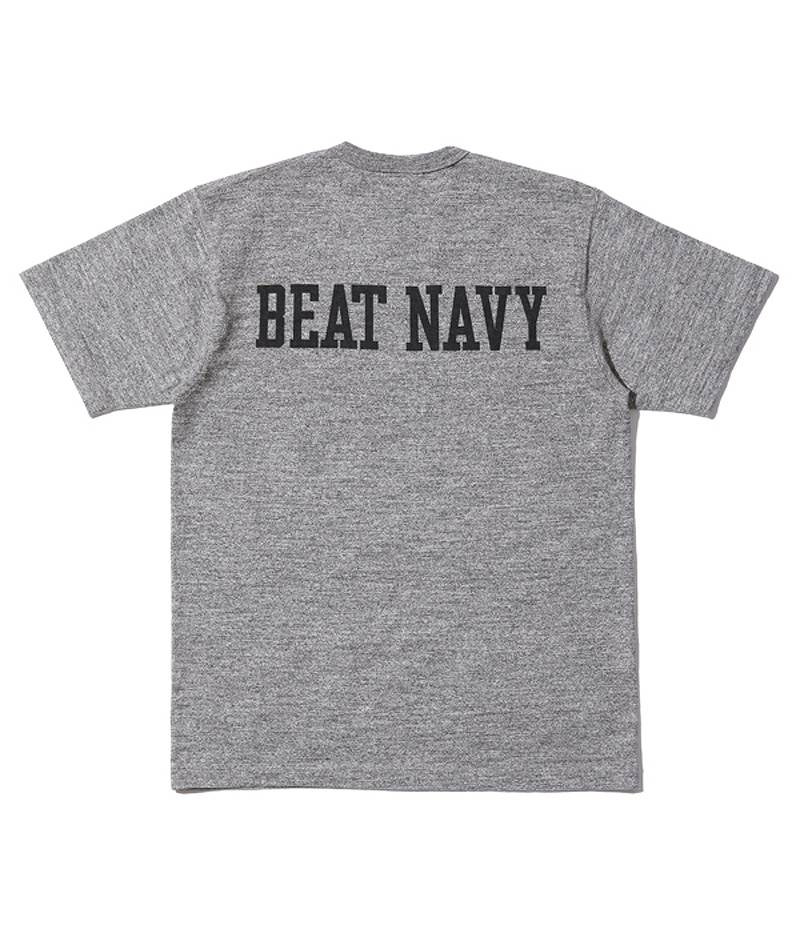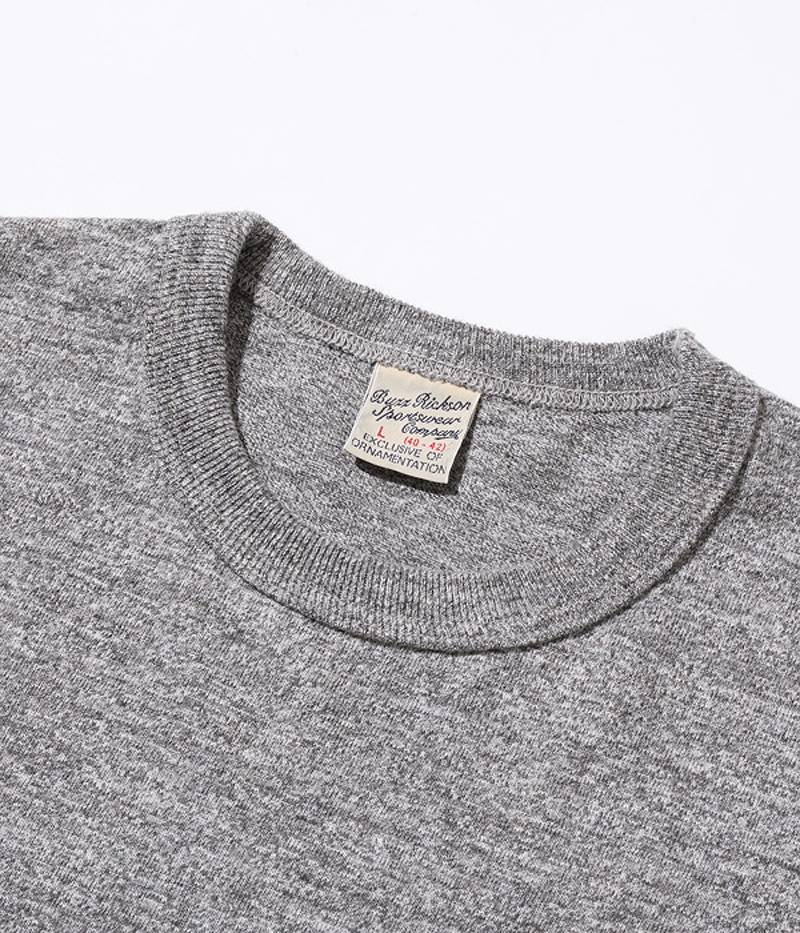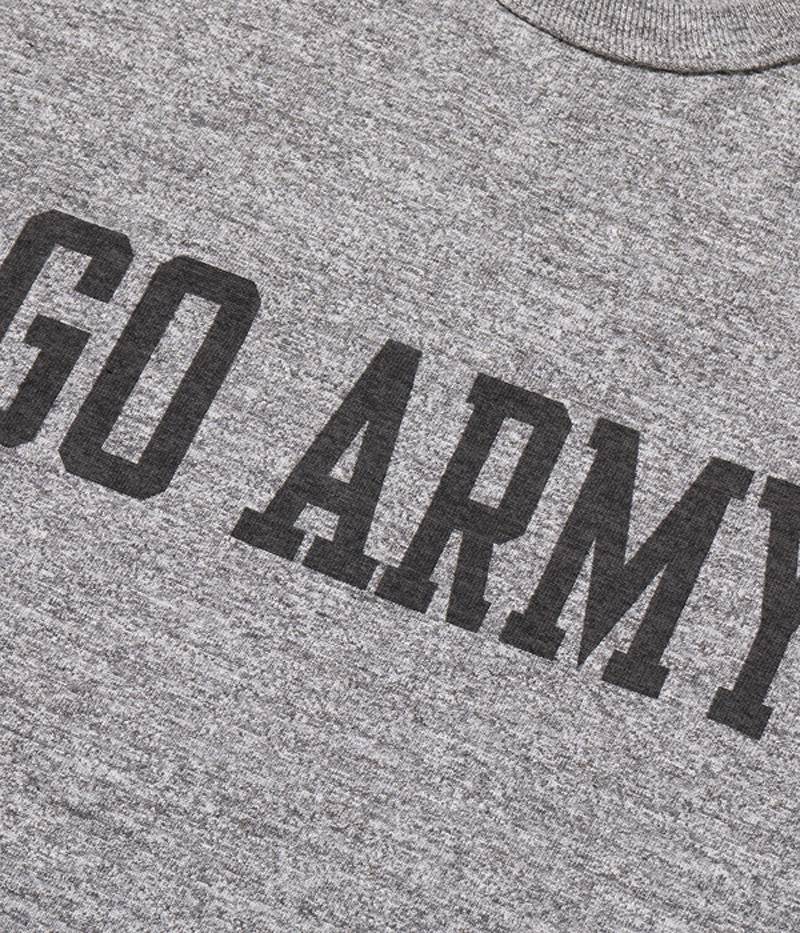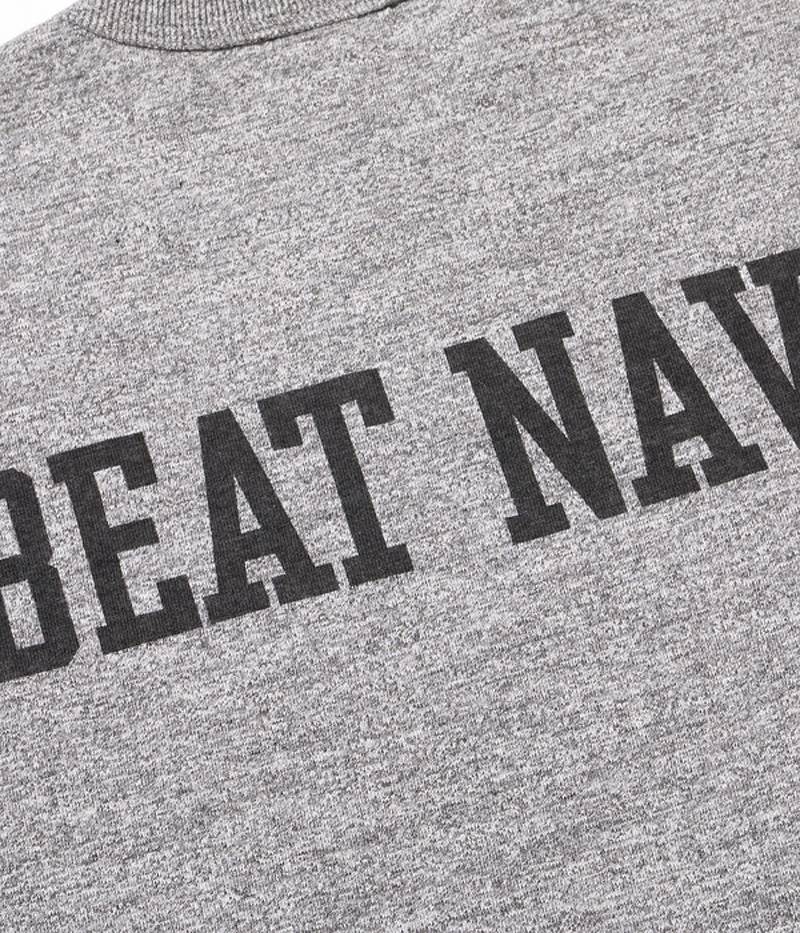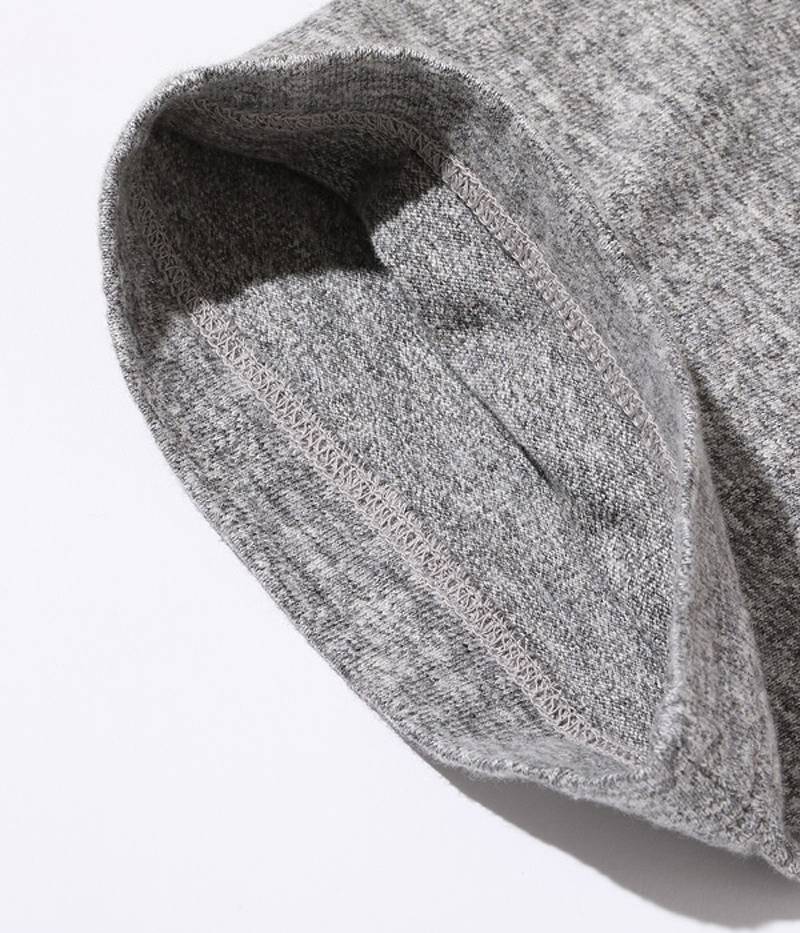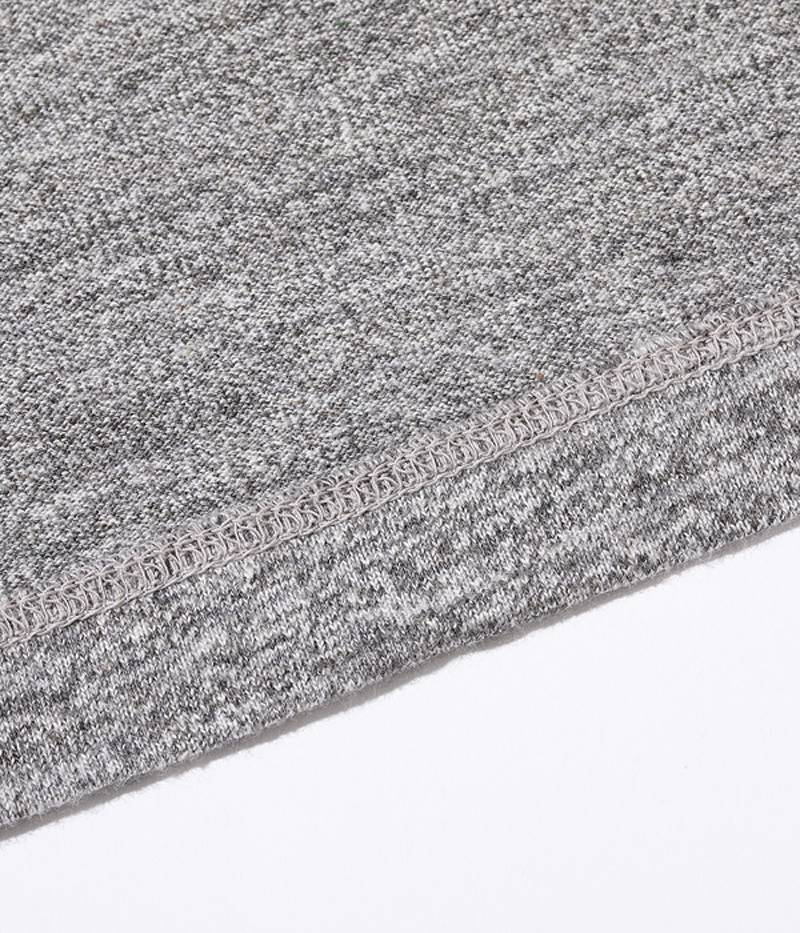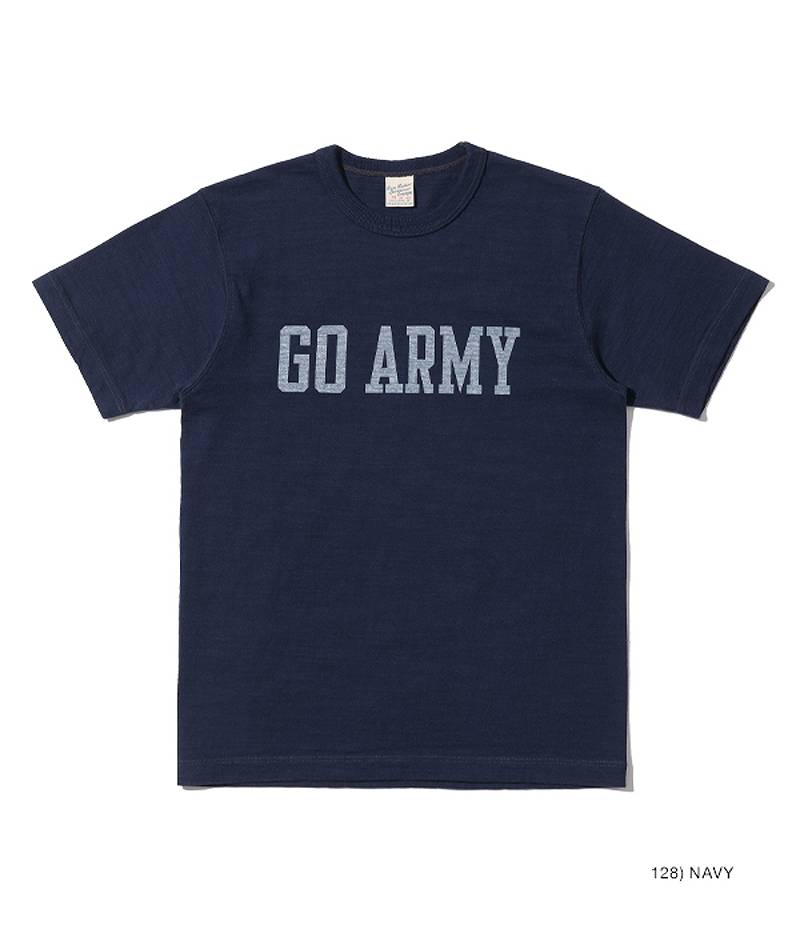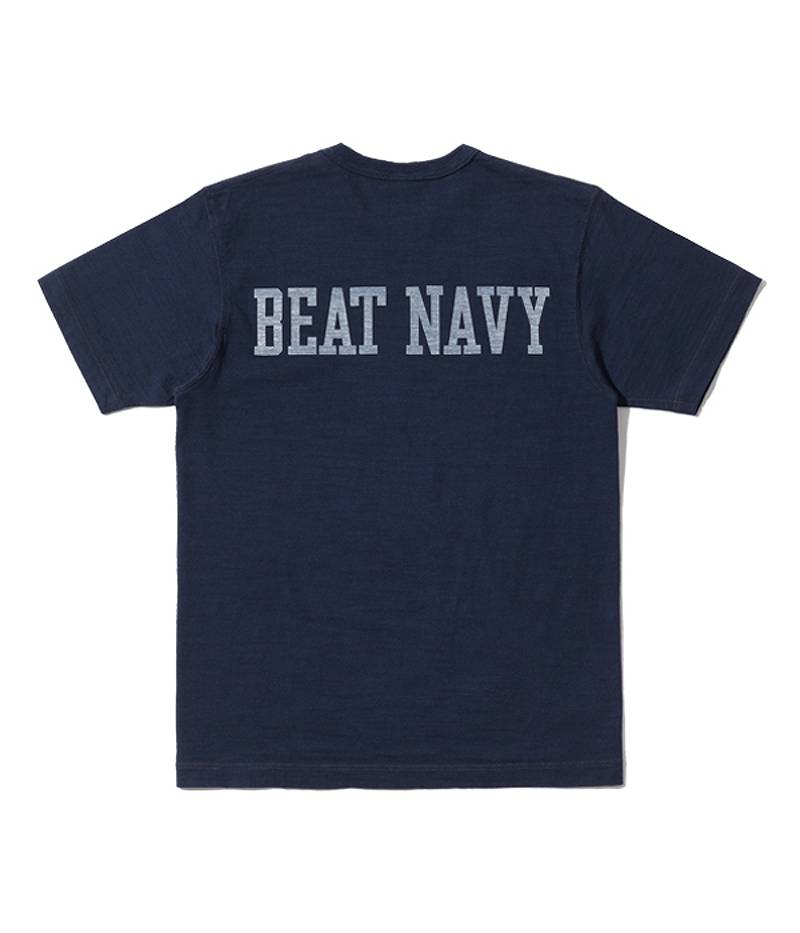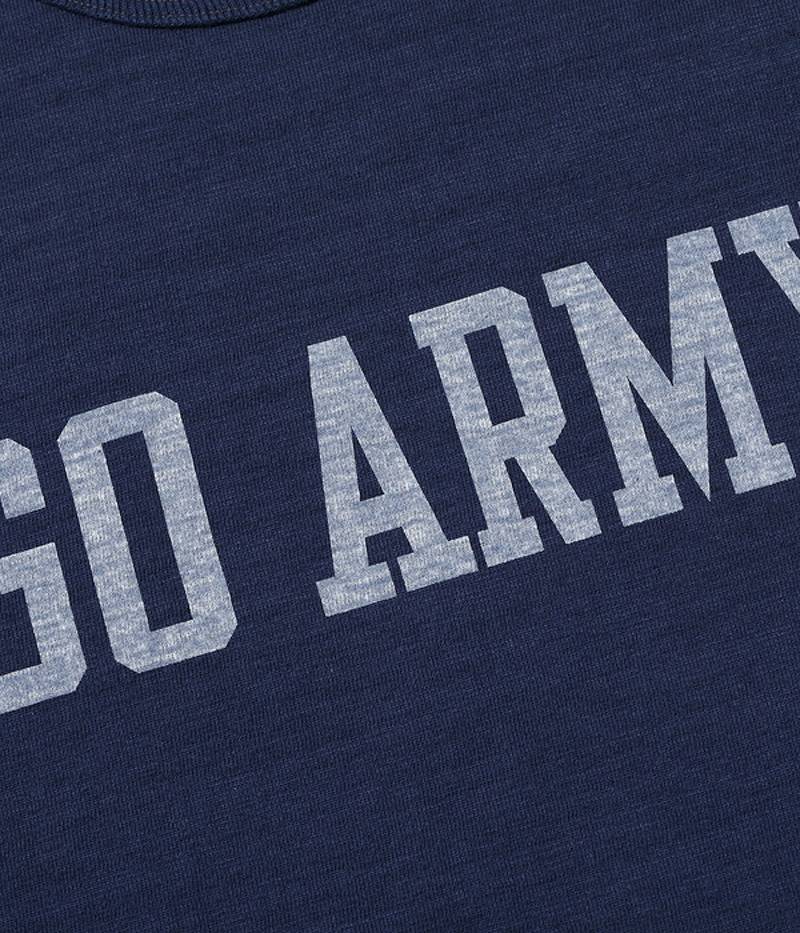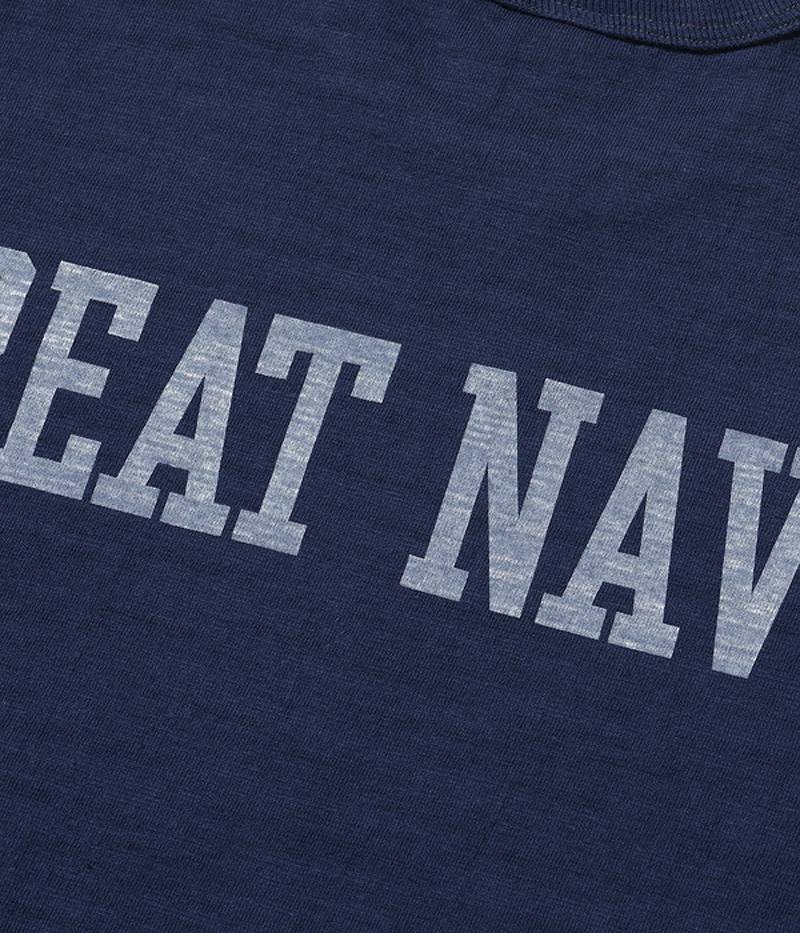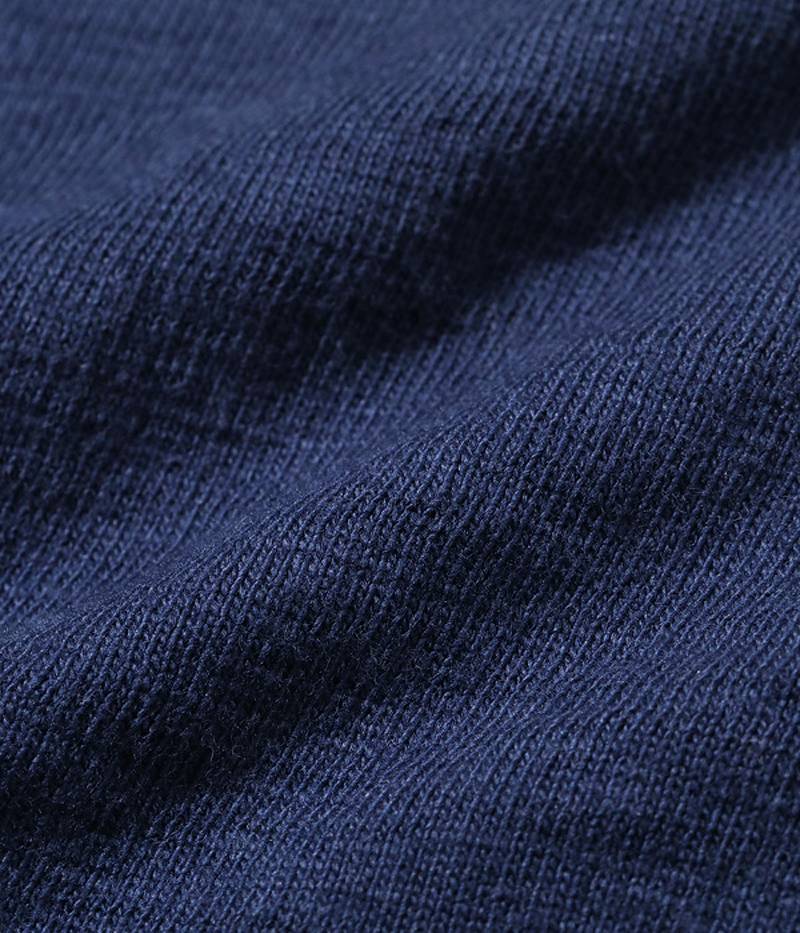 About Klaxon
Klaxon is a Japanese select shop based in Kojima, Kurashiki City, Okayama Prefecture, Japan. Kojima is a world-renowned producer of denim fabric and high-quality jeans.
Klaxon offers a wide selection of high-quality products, including its own three brands:
The Strike Gold:

A brand that pursues the true appeal of denim, from the materials used to the construction.


TENRYO DENIM:

A brand that combines traditional Kojima techniques with a modern sensibility that pursues "True New Classics"


MUSASHI JEANS:

A brand that offers high quality and value for money.
It was founded in 2002, and the founder of Klaxon; who has been a fan of American casual wear since he was a child, has been carefully selecting products that he can confidently recommend to customers, based on his knowledge and experience of American casual wear.
Klaxon's products are perfect for anyone who wants to look stylish and fashionable.
The shop offers a wide range of classic items that are sure to stand the test of time.