Klaxon's Spirits
We offer truly high-quality products from Japan that are made to last, just for you.
We are committed to quality, from materials to craftsmanship in each of our products.
International Shipping Available

We ship to more than 150 countries!

Hiqh Quality Products

We will deliver carefully selected, high-quality products to your doorstep.

Ships from Japan

Worry-free. 100% Authentic & Shipped directly from Japan.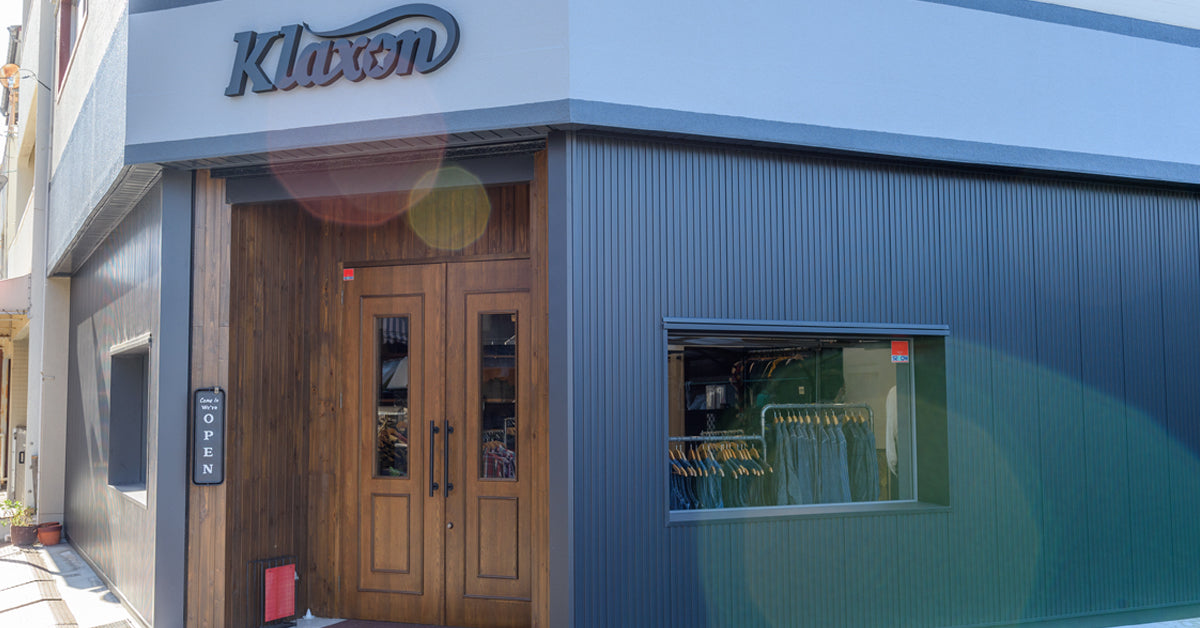 About Us
Klaxon is a Japanese select shop with a focus on quality, based in Kojima, Kurashiki City, Okayama Prefecture, Japan, a world-renowned producer of denim fabric and high-quality jeans.
Learn more about Klaxon