Klaxon's Spirits
We offer truly high-quality products from Japan that are made to last, just for you.
We are committed to quality, from materials to craftsmanship in each of our products.
International Shipping Available

We ship to more than 150 countries!

Hiqh Quality Products

We will deliver carefully selected, high-quality products to your doorstep.

Ships from Japan

Worry-free. 100% Authentic & Shipped directly from Japan.
All About The Strike Gold
Choose by Denim's Fabrics

The Strike Gold's standard models offer 8 types of original denim fabrics. Choose your favorite fabric and find the perfect product for you!

The Strike Gold Series

Choose From Fit & Cuts

The Strike Gold offers five variations of silhouettes for its standard model jeans.

Fit & Cuts

Dedication to Detail in Aging

The Strike Gold is dedicated to creating jeans that age beautifully. From the raw materials to the construction, every detail is carefully considered to create the perfect pair of jeans that will develop a unique patina over time.

Learn More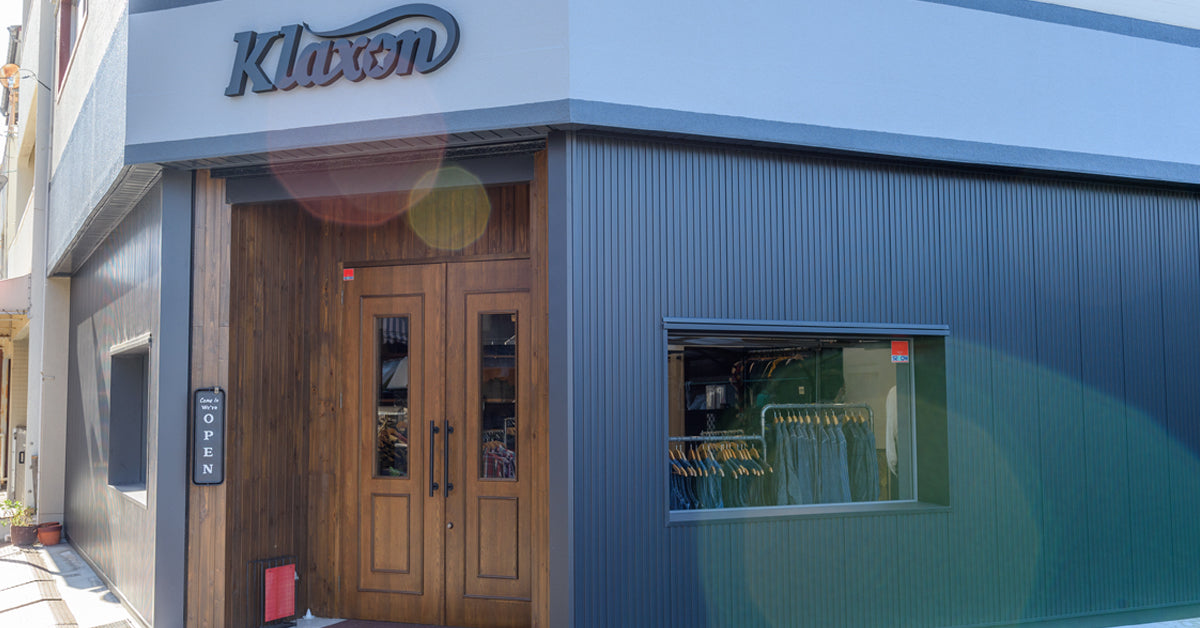 About Us
Klaxon is a Japanese select shop with a focus on quality, based in Kojima, Kurashiki City, Okayama Prefecture, Japan, a world-renowned producer of denim fabric and high-quality jeans.
Learn more about Klaxon