Regular price
Sale price
$41.00 USD
Unit price
per
Sale
Sold out
Product information
Part number
WV73544
Product name
[WV73544] WHITESVILLE 2-Pack T-Shirt
Feature
Two-pack pack of T-shirts made of soft and comfortable jersey fabric knitted with 20 count combed yarn. The body is made of a round body and the collar is made of rib knitted with 30 count yarn. The ribs sandwich the body fabric, and the jersey fabric knitted with 30 count yarn is taped and sewn at the same time, creating a double binder neck design. This gives the neck area a more robust finish than a regular T-shirt. Shoulders, hem, and cuffs are sewn with two stitches. This two-pack T-shirt can be worn year-round and has become a long-selling product in Whitesville.

size
| | | | | |
| --- | --- | --- | --- | --- |
| size | shoulder width | Width | Length | Sleeve Length |
| Size | SHOULDER WIDTH | BODY WIDTH | BODY LENGTH | Sleeve Length |
| S | Around 40.0cm | Around 47.0cm | Around 65.0cm | Around 19.0cm |
| M | Around 43.0cm | Around 48.0cm | Around 67.0cm | Around 20.0cm |
| L | Around 46.0cm | Around 52.0cm | Around 69.0cm | Around 21.0cm |
| XL | Around 49.0cm | Around 55.0cm | Around 71.5cm | Around 21.5cm |
| XXL | Around 51.0cm | Around 59.0cm | Around 73.0cm | Around 22.5cm |
Due to the characteristics of the material and the method of finishing, there may be slight individual differences in the dimensions of various parts of the product.
Also, depending on the setting or environment of your terminal, the color of the product may differ slightly from the actual color.
Please understand this in advance.
Share
View full details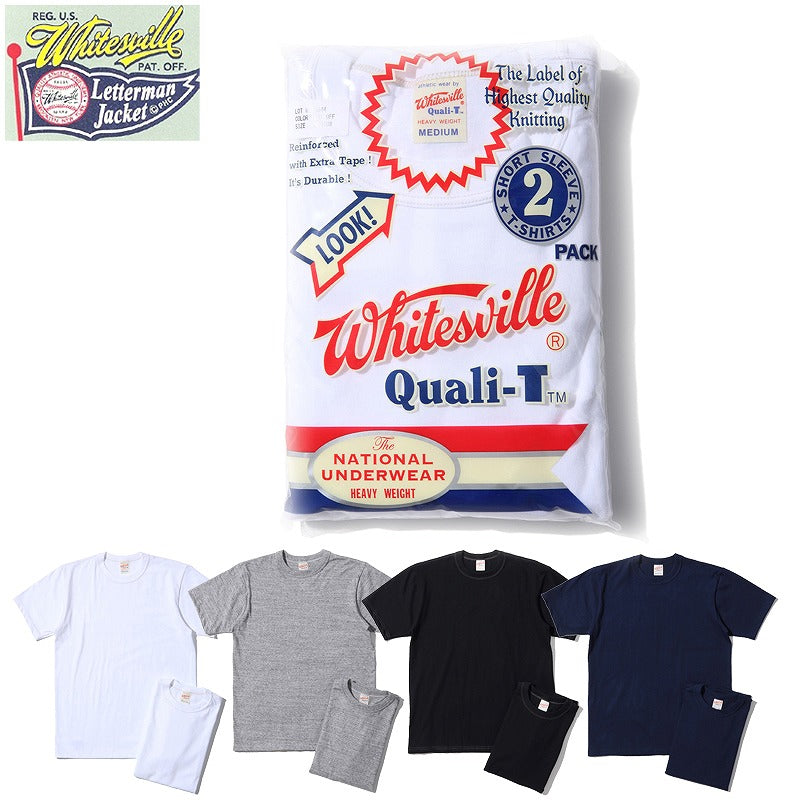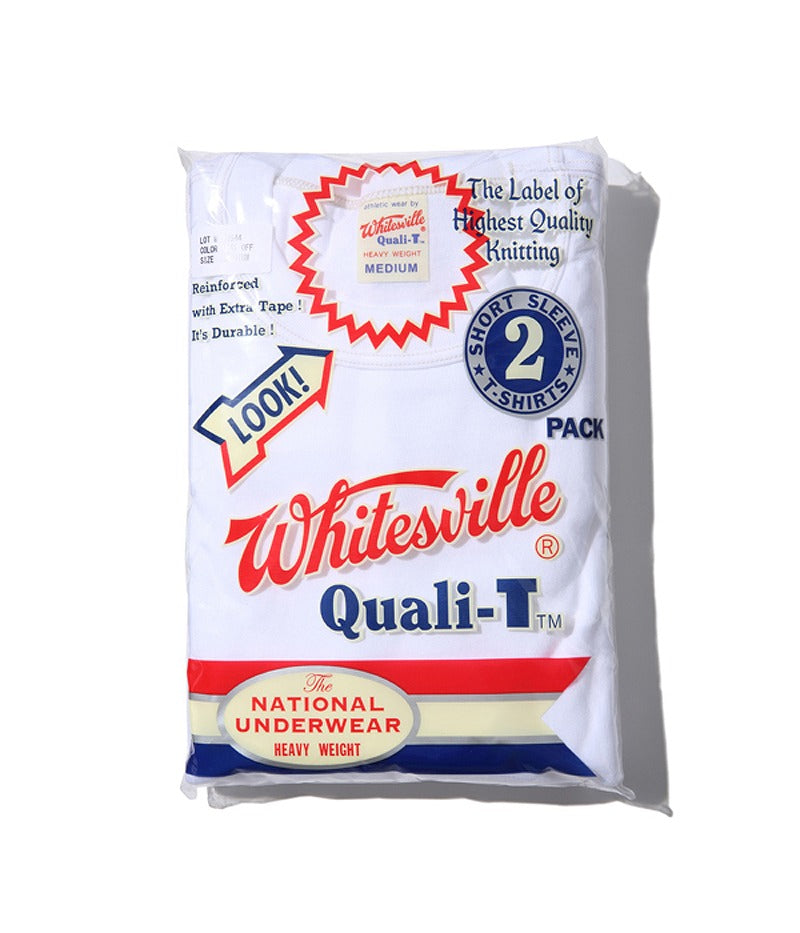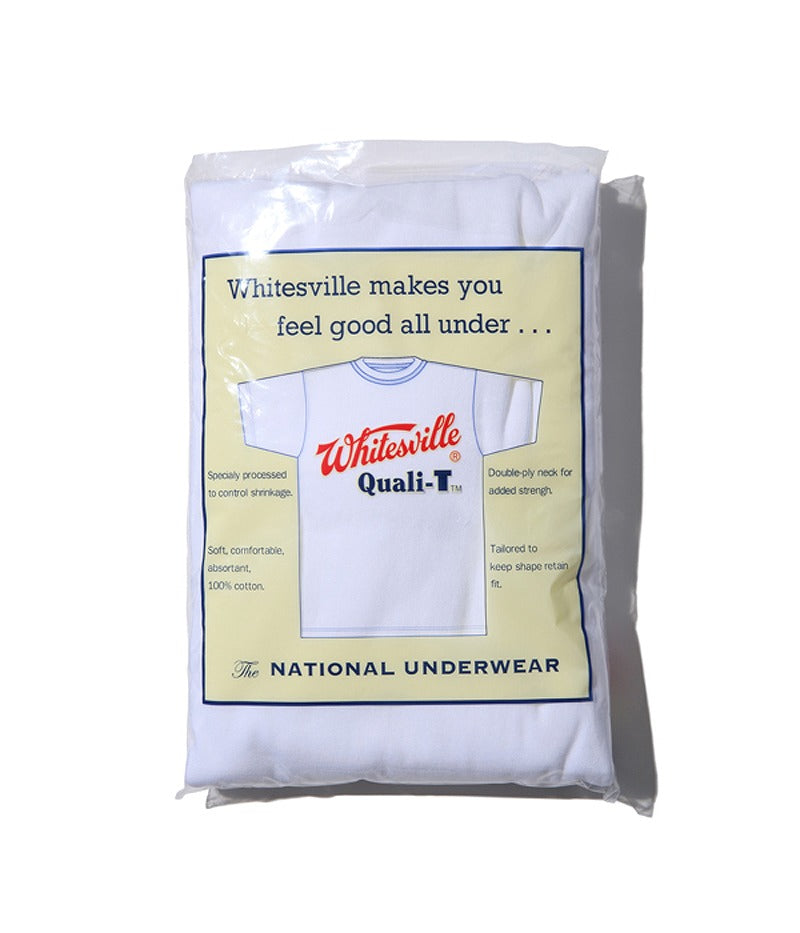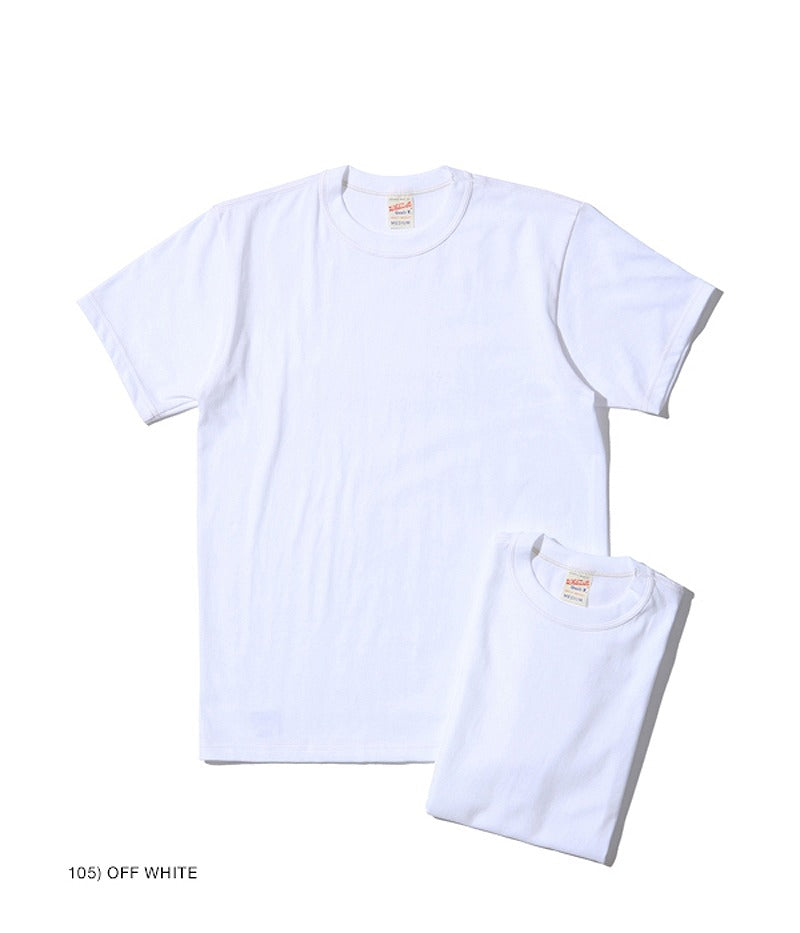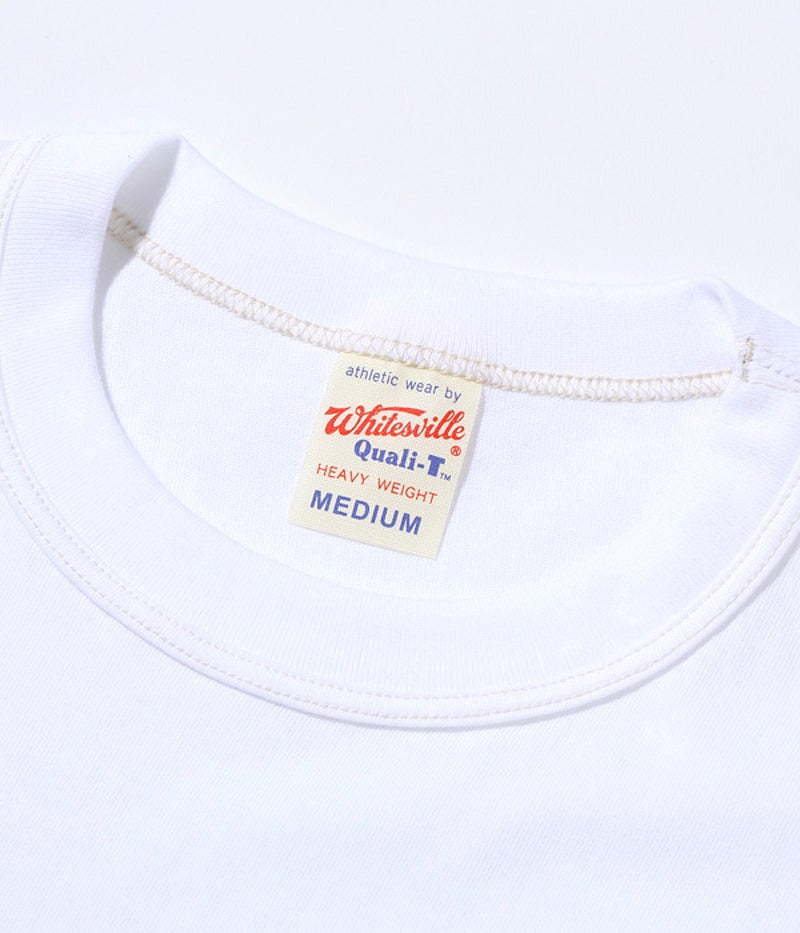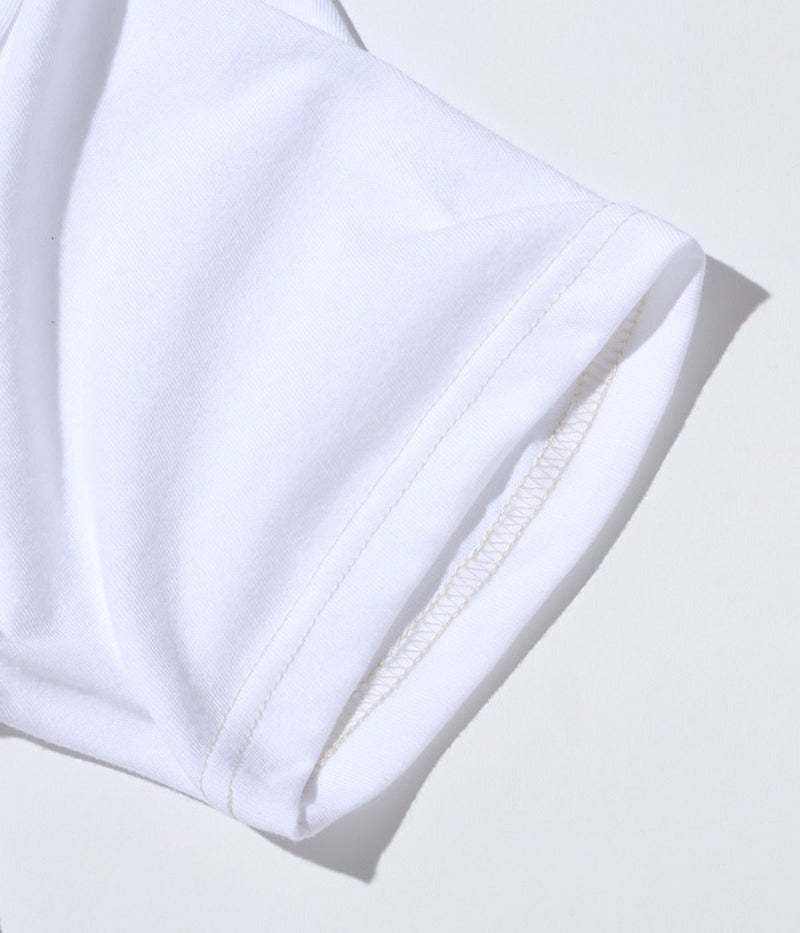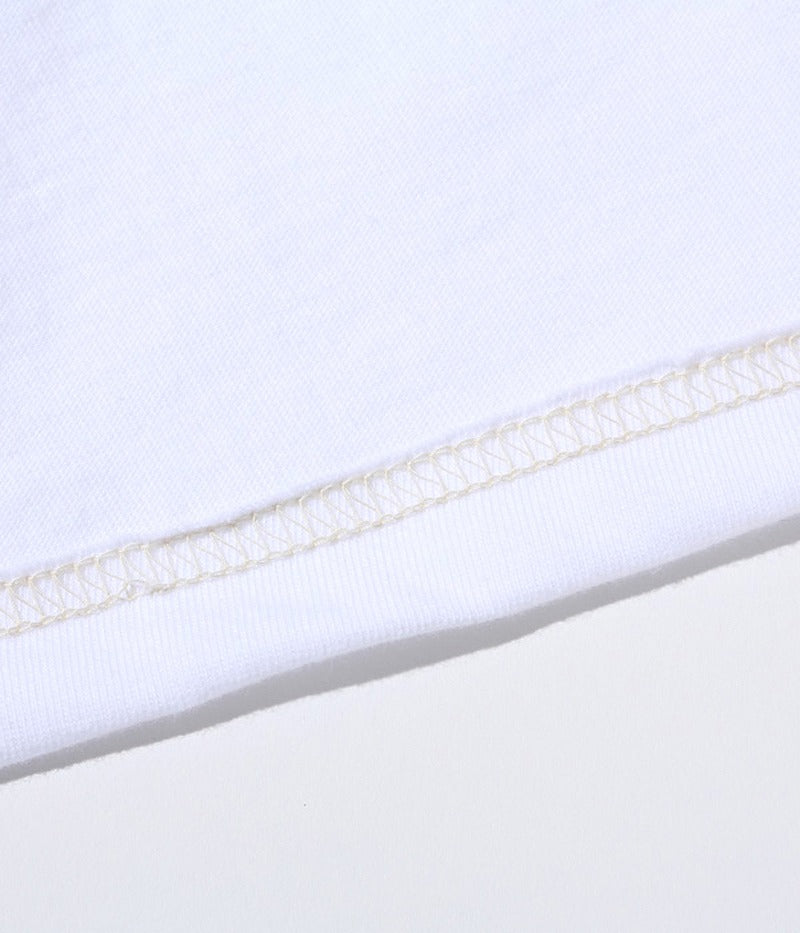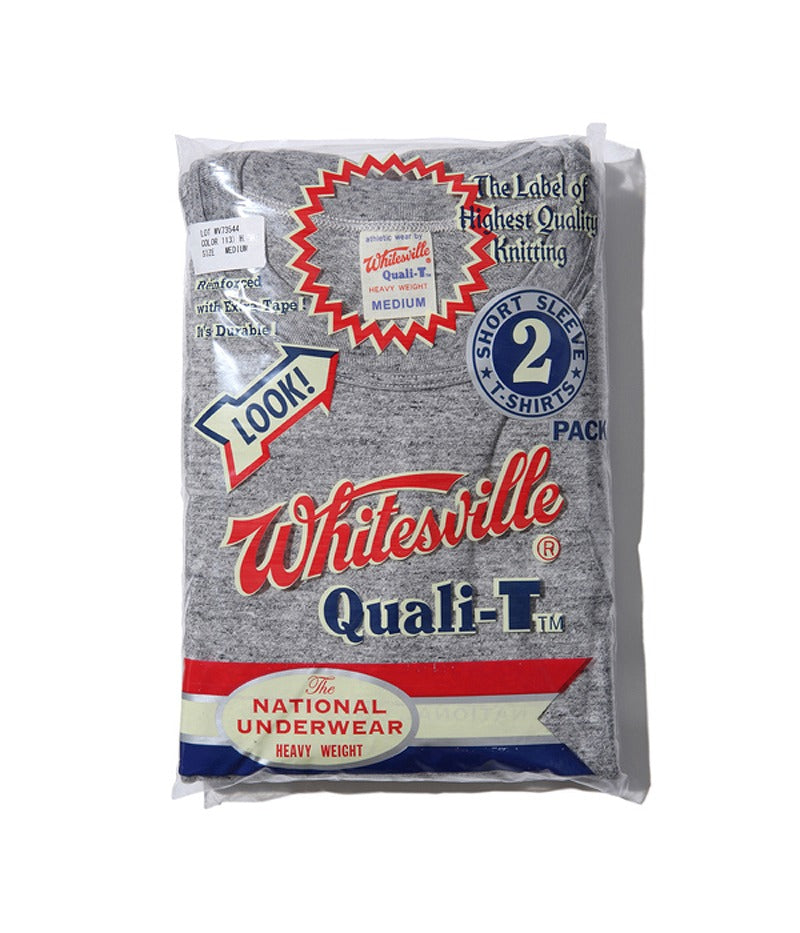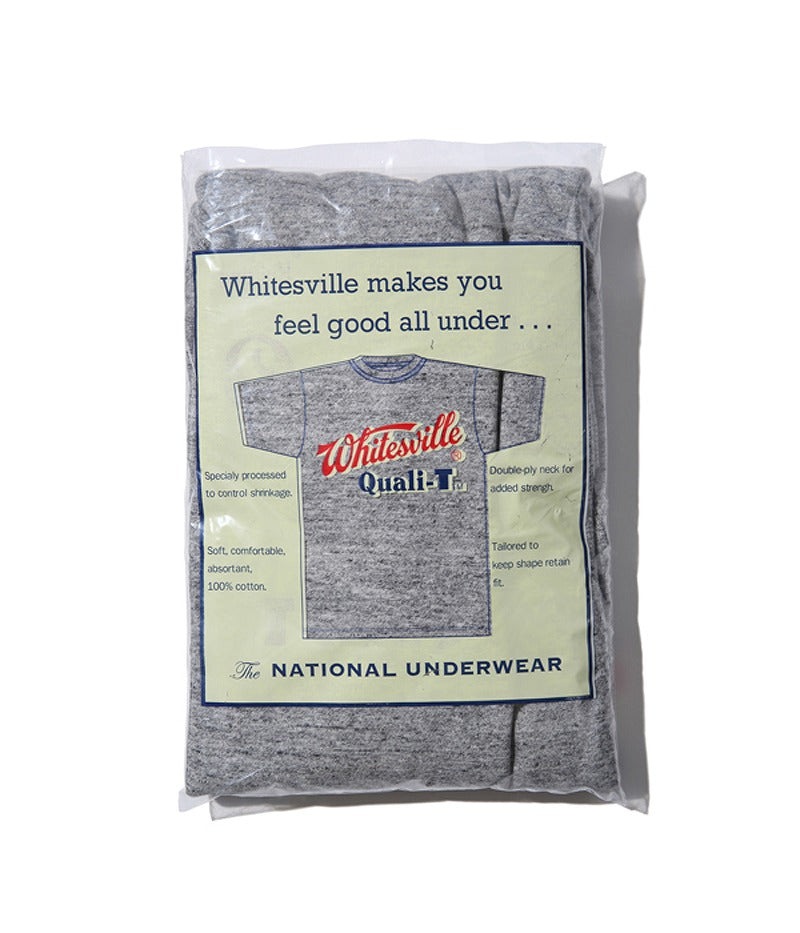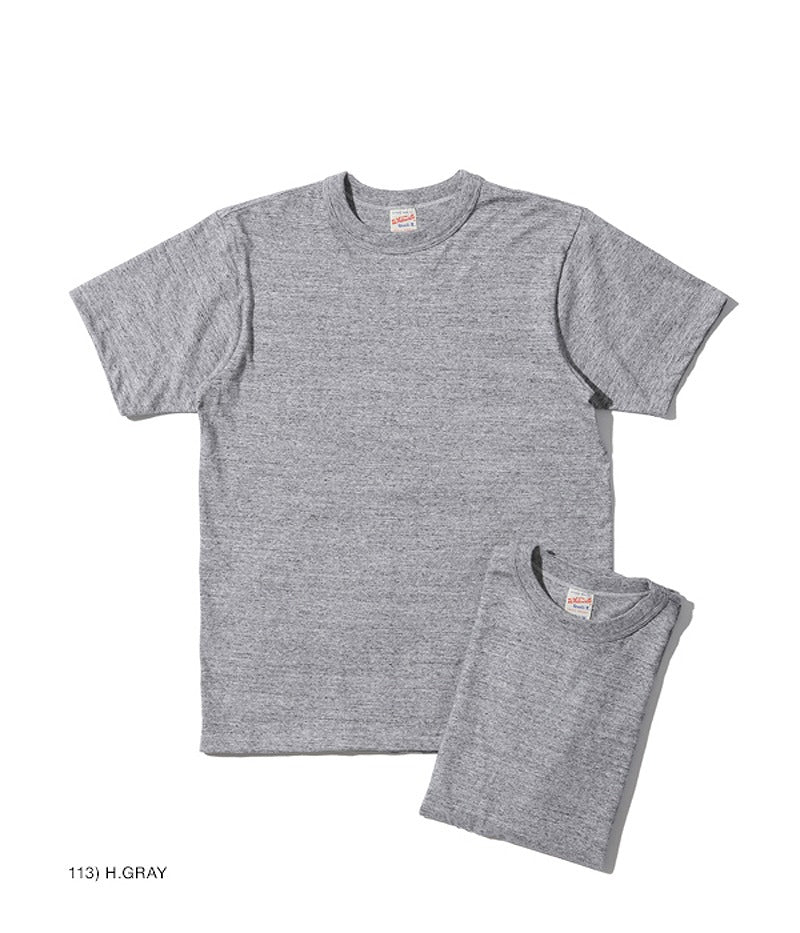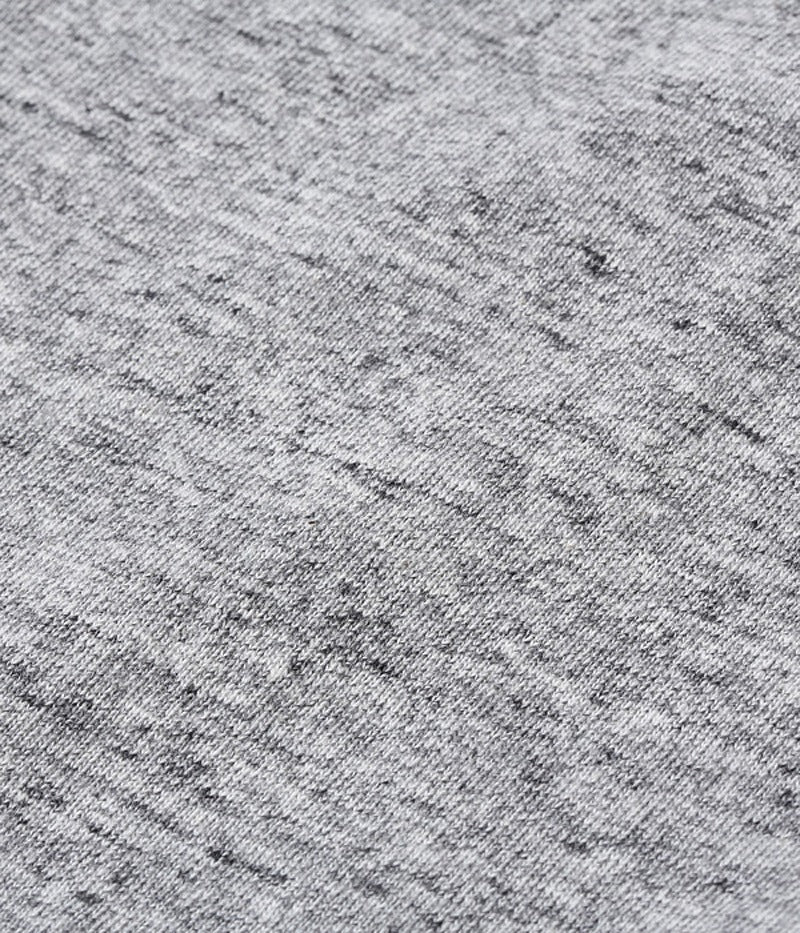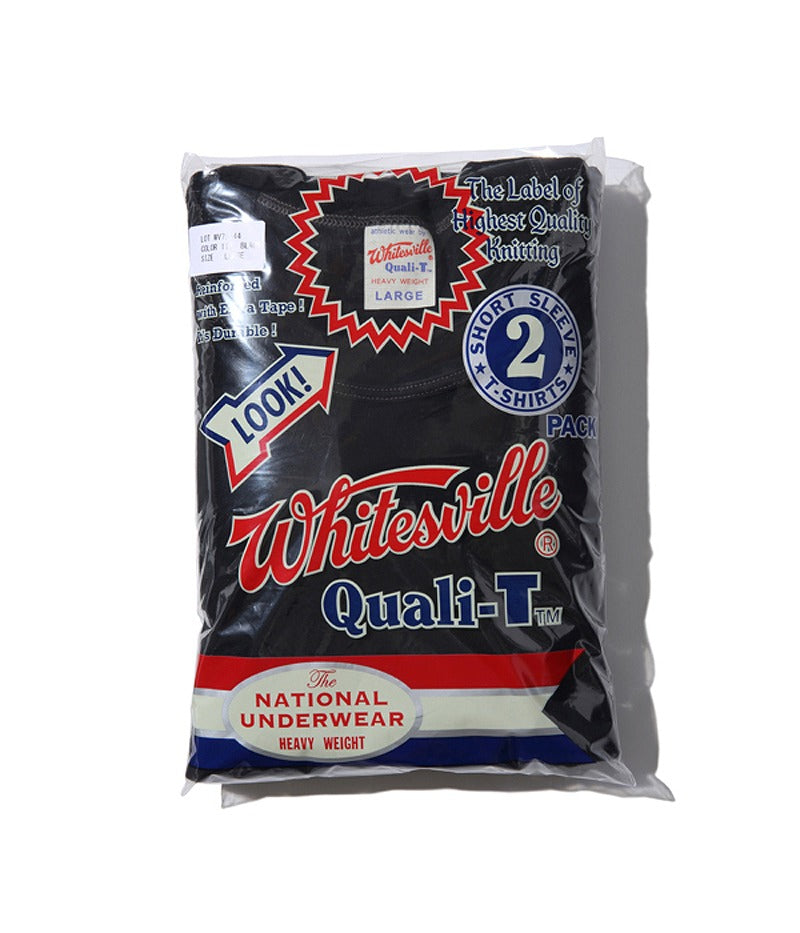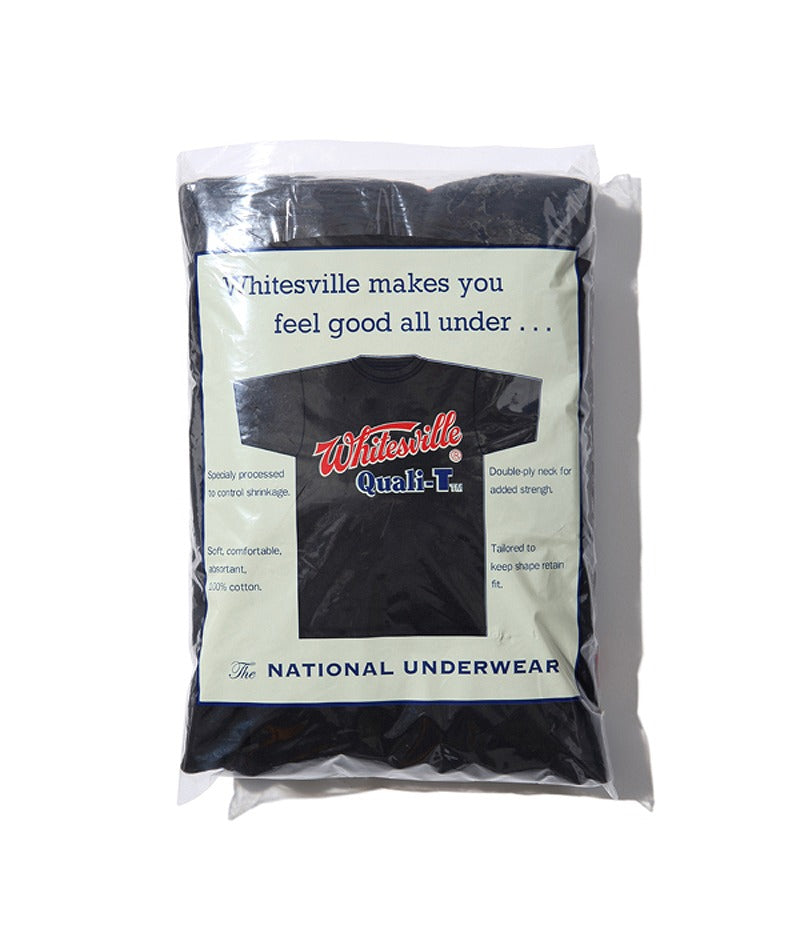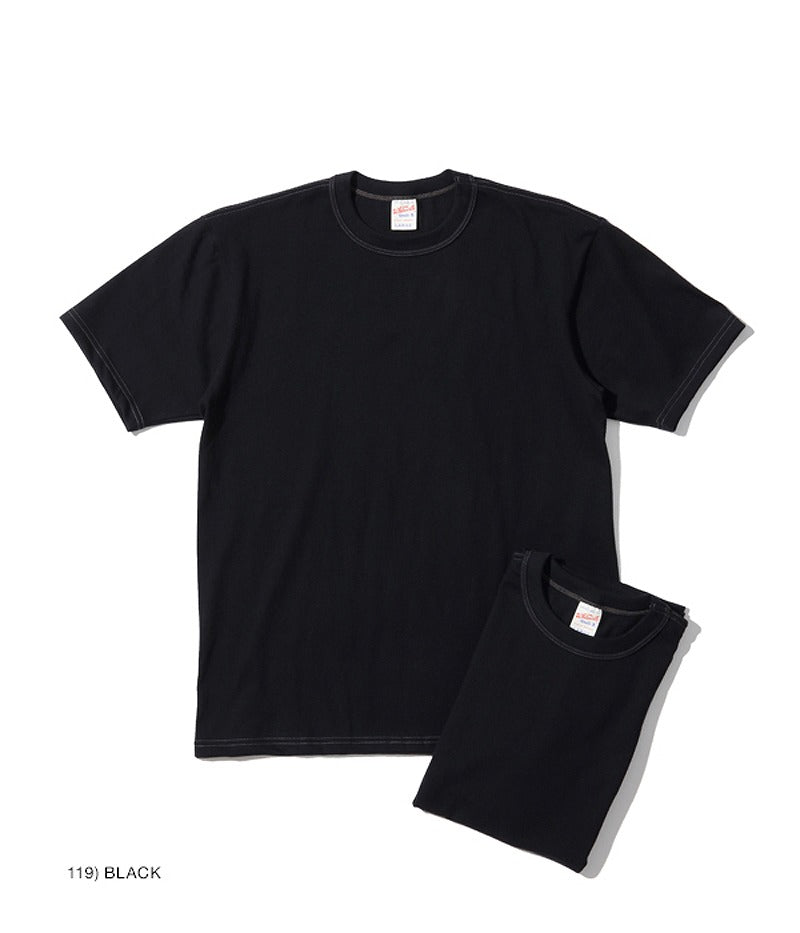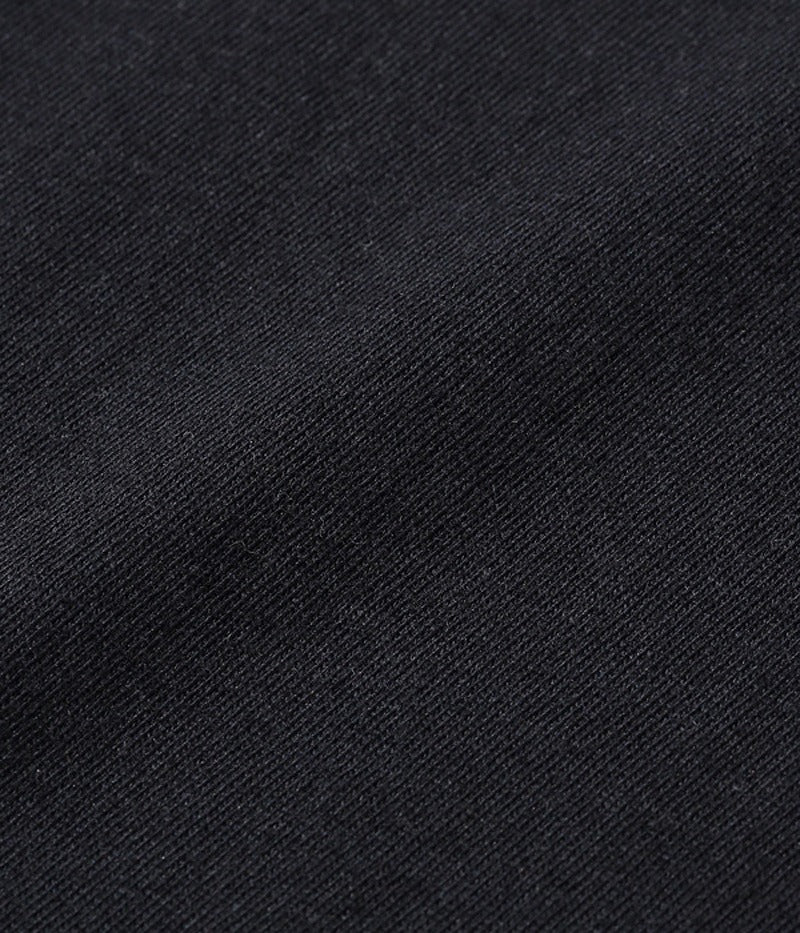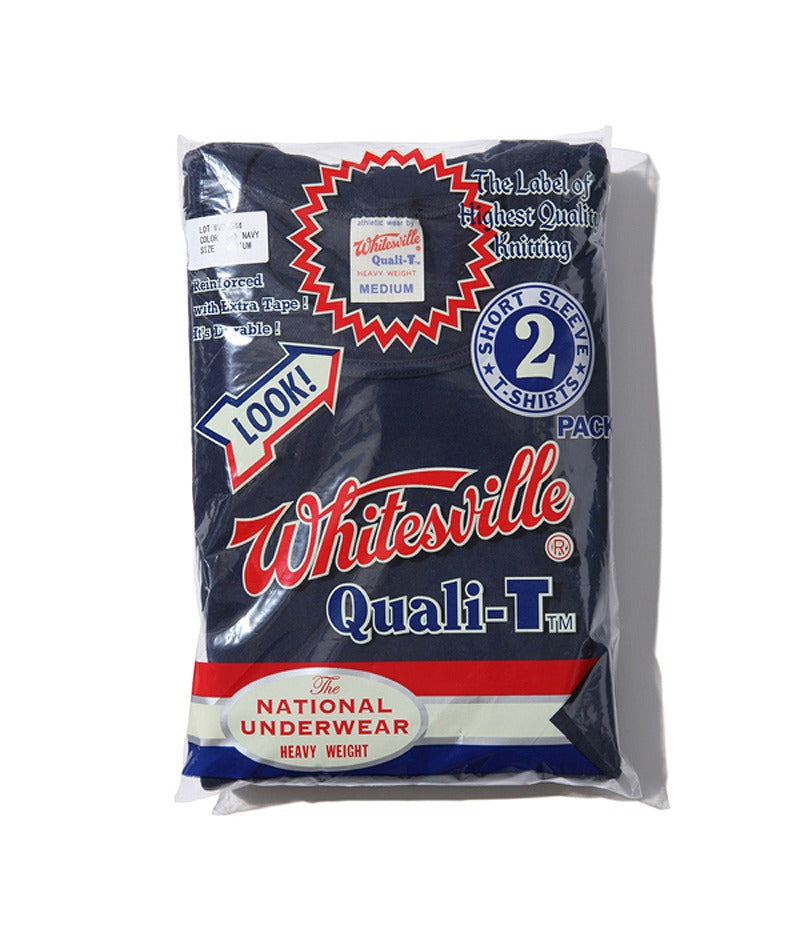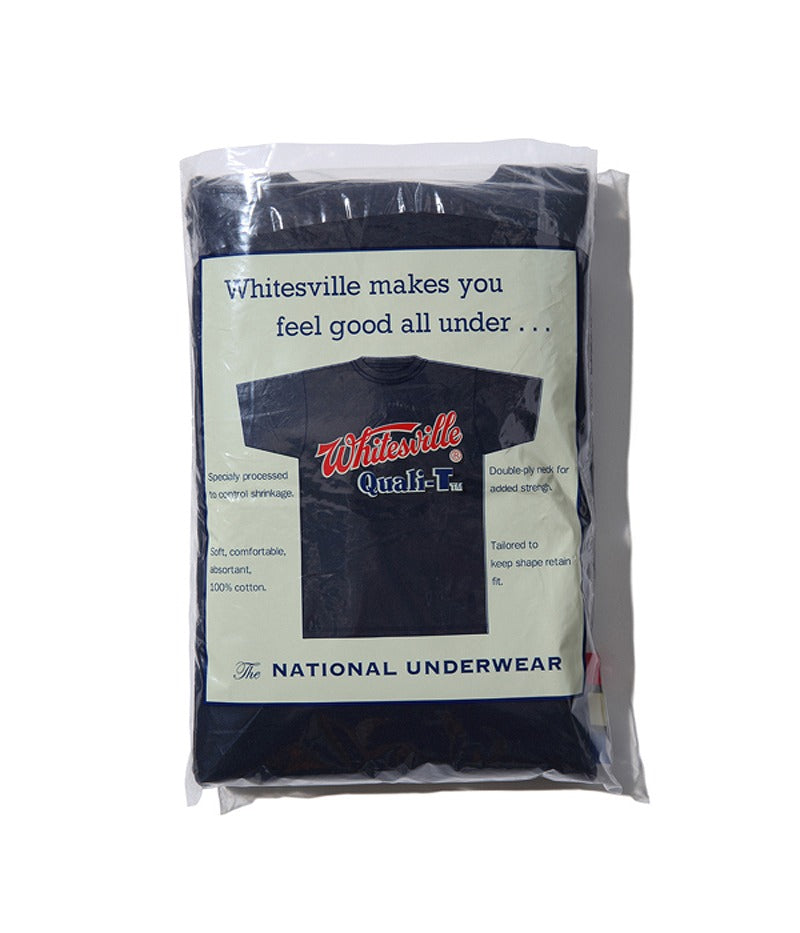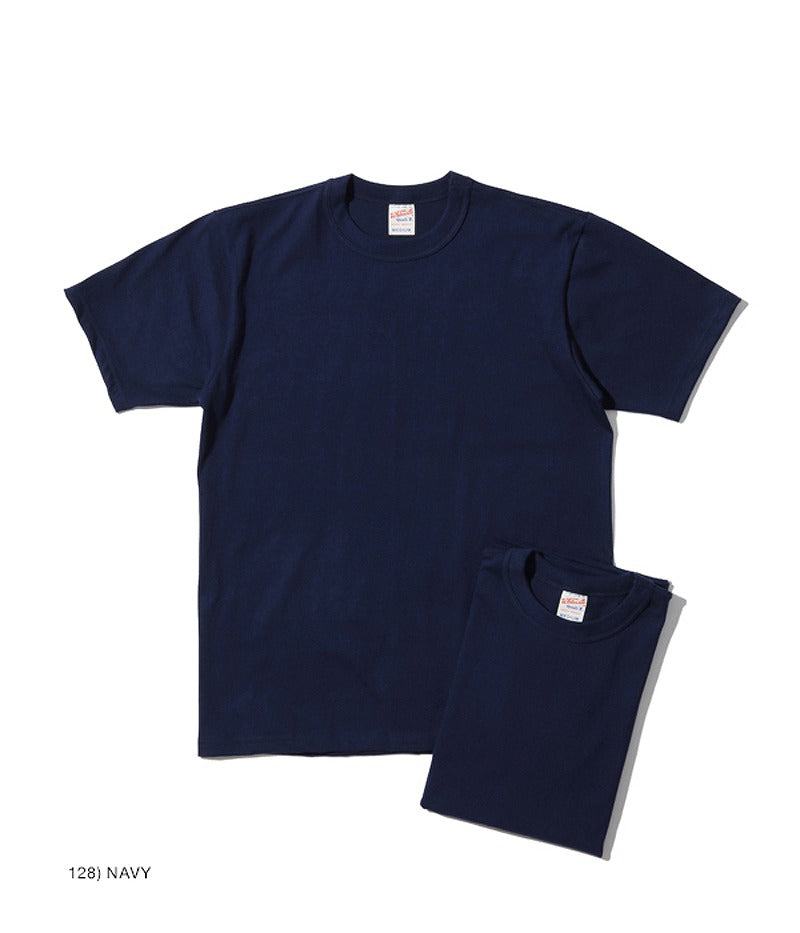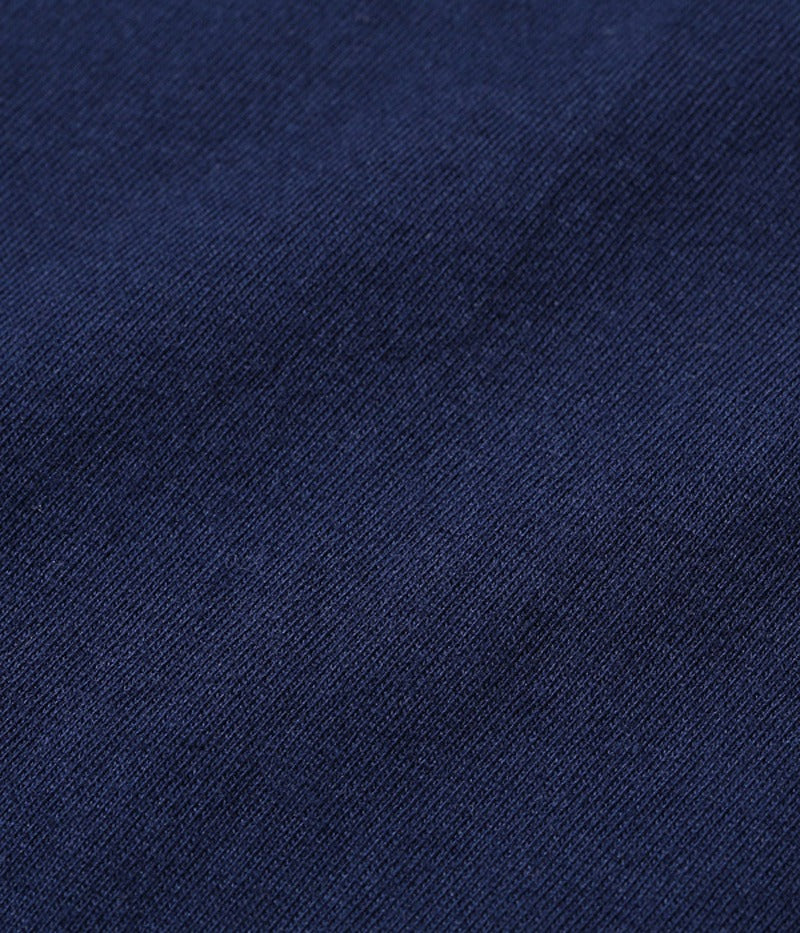 About Klaxon
Klaxon is a Japanese select shop based in Kojima, Kurashiki City, Okayama Prefecture, Japan. Kojima is a world-renowned producer of denim fabric and high-quality jeans.
Klaxon offers a wide selection of high-quality products, including its own three brands:
The Strike Gold:

A brand that pursues the true appeal of denim, from the materials used to the construction.


TENRYO DENIM:

A brand that combines traditional Kojima techniques with a modern sensibility that pursues "True New Classics"


MUSASHI JEANS:

A brand that offers high quality and value for money.
It was founded in 2002, and the founder of Klaxon; who has been a fan of American casual wear since he was a child, has been carefully selecting products that he can confidently recommend to customers, based on his knowledge and experience of American casual wear.
Klaxon's products are perfect for anyone who wants to look stylish and fashionable.
The shop offers a wide range of classic items that are sure to stand the test of time.