Regular price
Sale price
$95.00 USD
Unit price
per
Sale
Sold out
The OG-107, with its simple appearance, was adopted in the mid-1950s as a utility uniform that could be worn with a shirt and trousers for both combat and work. The pants were roughly classified into early and late models, with the early model having adjustable tabs at the waist. Although generally referred to as "baker's pants," they are unmistakably military pants manufactured according to strict military specifications.
Size Waist Inseam Front Rise Back Rise Thigh Leg Opening
S Around 78.0cm Around 27.0cm Around 32.0cm Around 39.0cm Around 34.0cm Around 28.0cm
M Around 84.0cm Around 27.0cm Around 33.0cm Around 40.5cm Around 35.0cm Around 29.0cm
L Around 88.0cm Around 27.0cm Around 34.0cm Around 41.5cm Around 36.0cm Around 29.5cm
XL Around 91.0cm Around 27.0cm Around 35.0cm Around 43.5cm Around 37.5cm Around 30.0cm
Share
View full details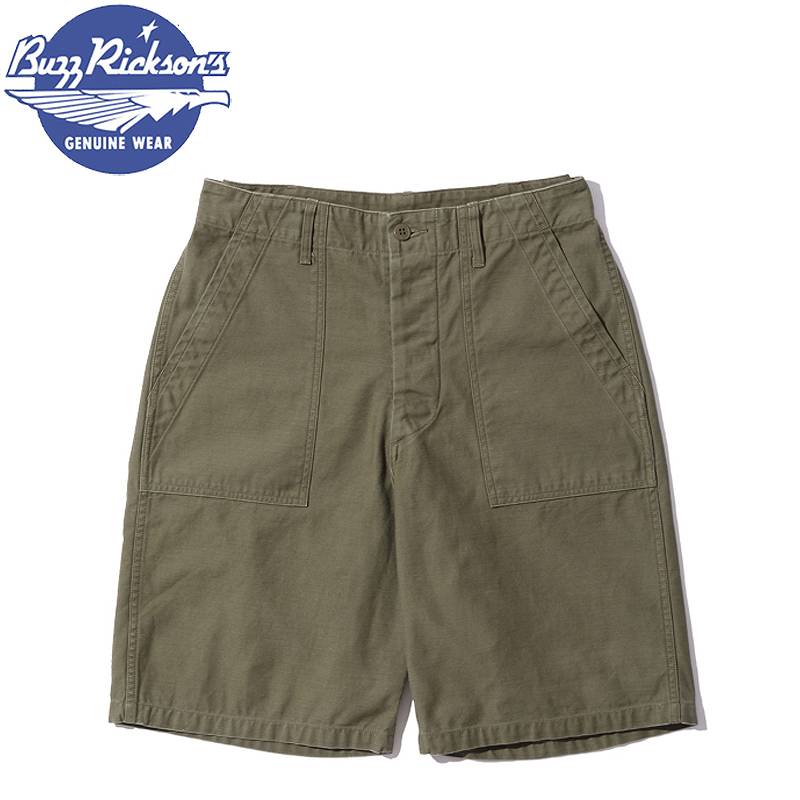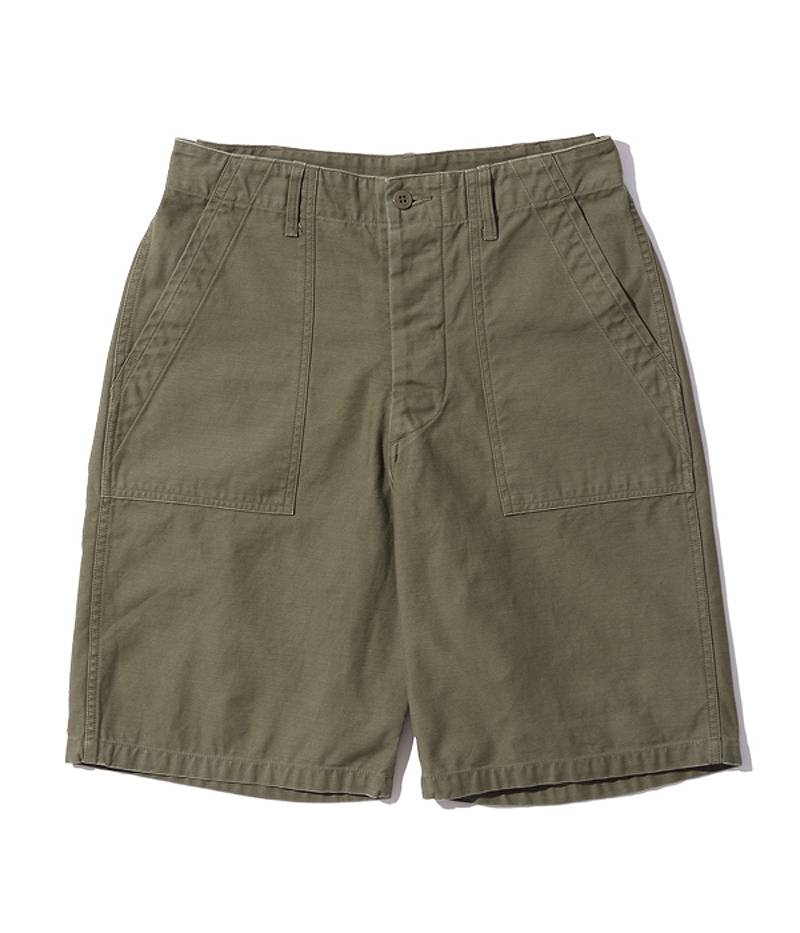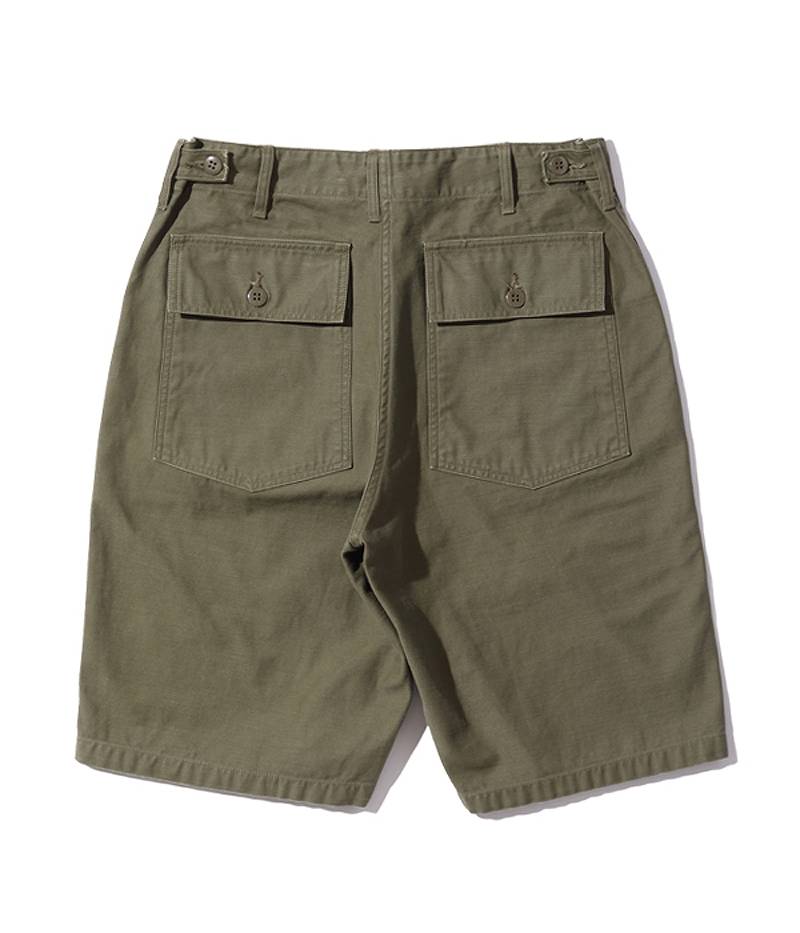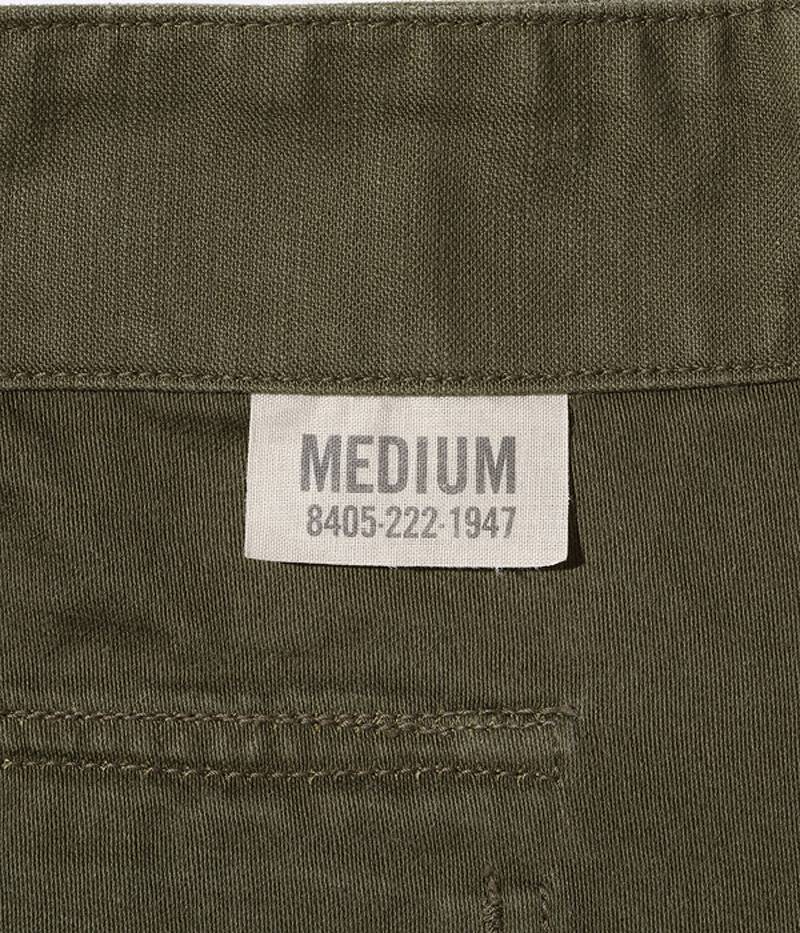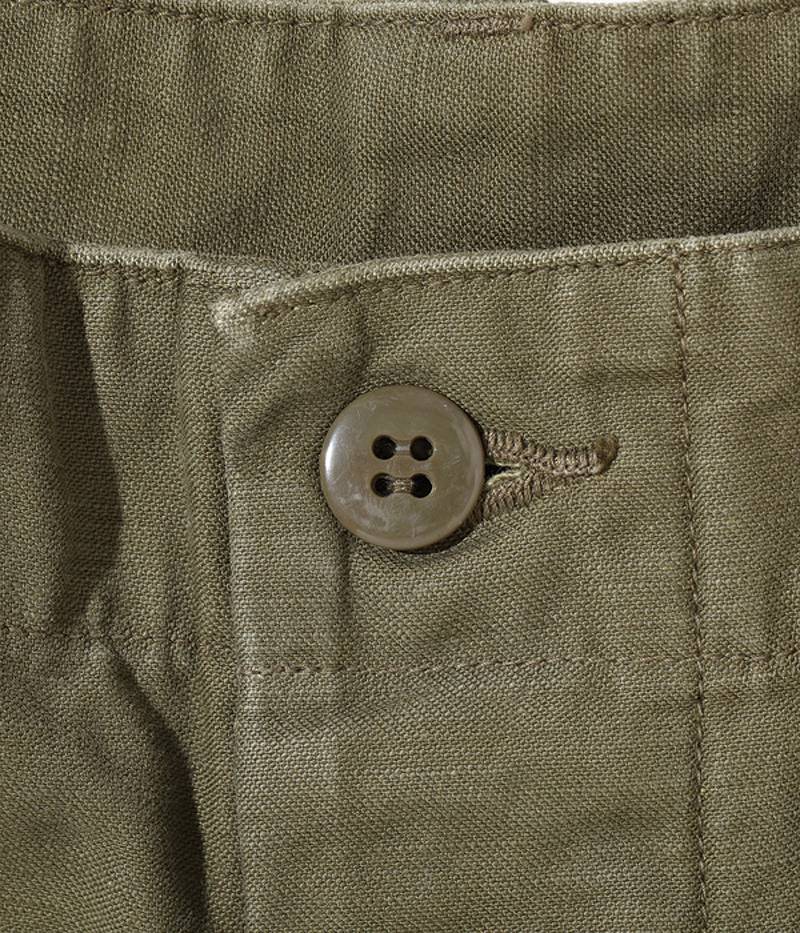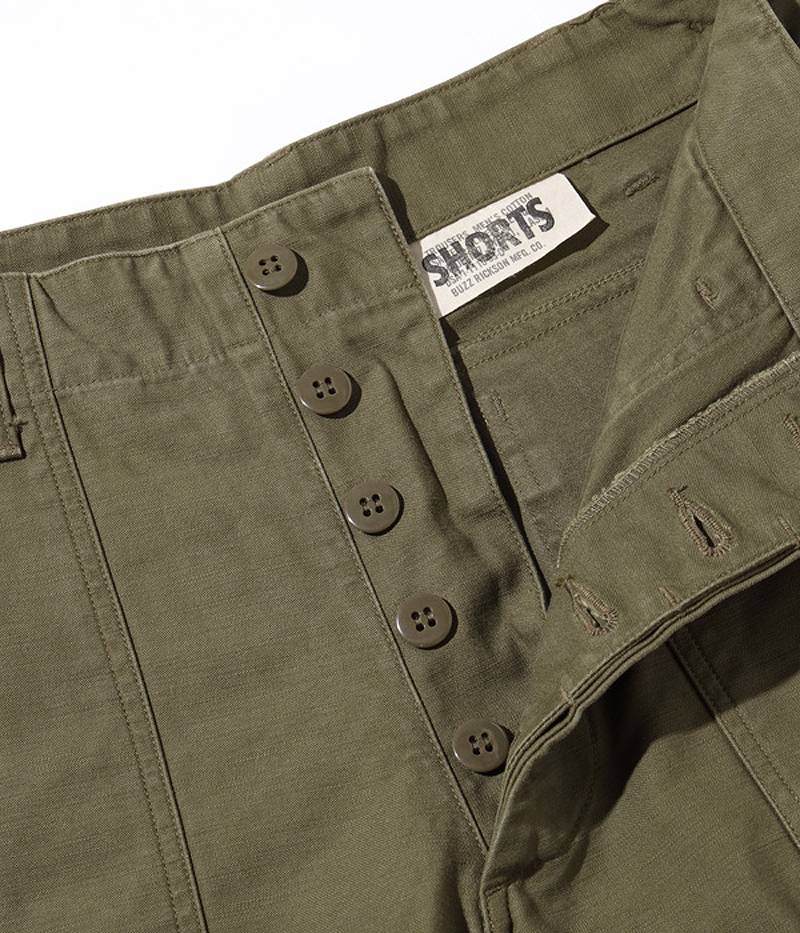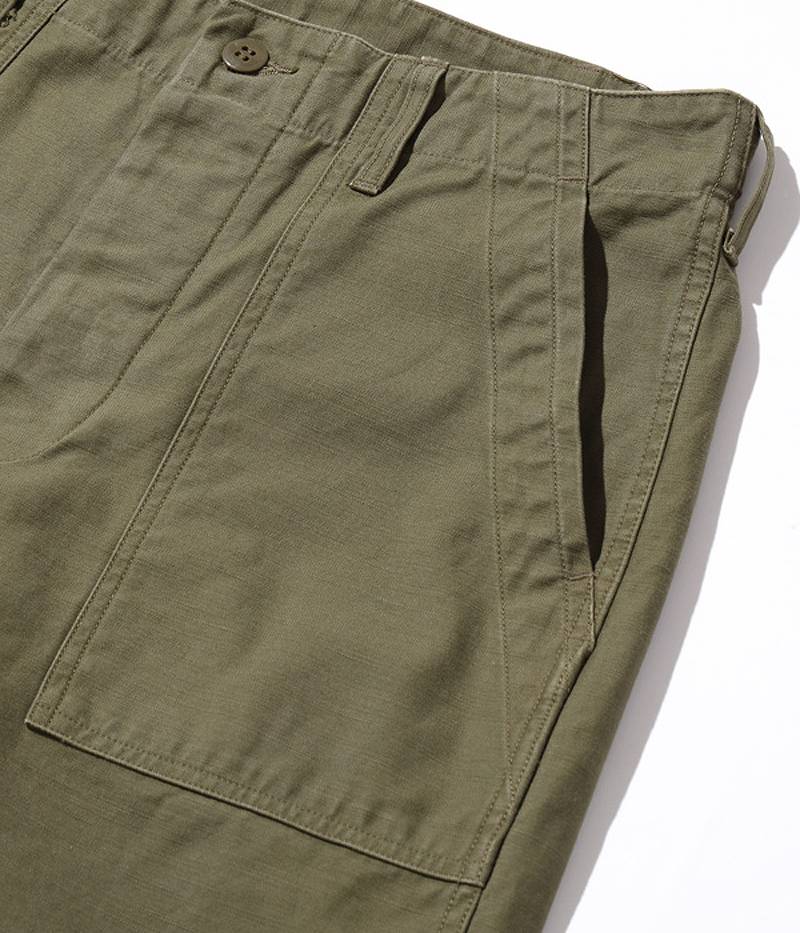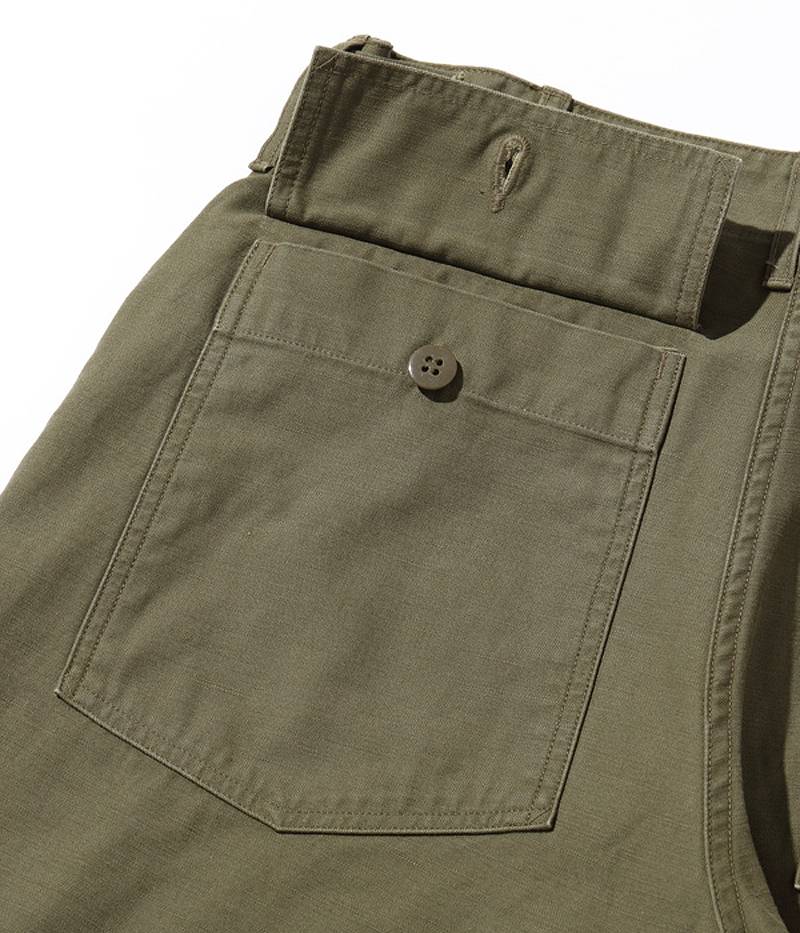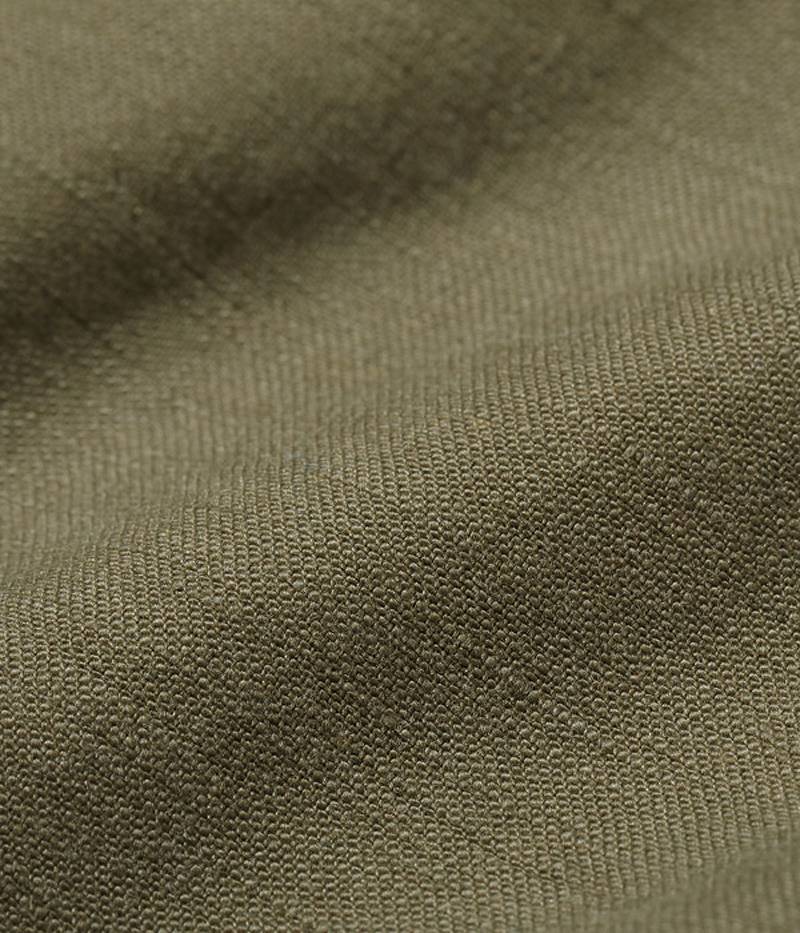 About Klaxon
Klaxon is a Japanese select shop based in Kojima, Kurashiki City, Okayama Prefecture, Japan. Kojima is a world-renowned producer of denim fabric and high-quality jeans.
Klaxon offers a wide selection of high-quality products, including its own three brands:
The Strike Gold:

A brand that pursues the true appeal of denim, from the materials used to the construction.


TENRYO DENIM:

A brand that combines traditional Kojima techniques with a modern sensibility that pursues "True New Classics"


MUSASHI JEANS:

A brand that offers high quality and value for money.
It was founded in 2002, and the founder of Klaxon; who has been a fan of American casual wear since he was a child, has been carefully selecting products that he can confidently recommend to customers, based on his knowledge and experience of American casual wear.
Klaxon's products are perfect for anyone who wants to look stylish and fashionable.
The shop offers a wide range of classic items that are sure to stand the test of time.