Regular price
$178.00 USD
Regular price
Sale price
$178.00 USD
Unit price
per
Sale
Sold out
Product information
Part number
HD15234
Product name
HD15234 / Headlight 10oz. Blue Denim WW II Work Coat
Feature
The model produced during the World War II period, when restrictions were placed on the number of buttons and the fabric used to cover the pockets. The number of front buttons was reduced from 5 to 4 pcs, and of the cuff buttons from 3 to only 1 respectively. The reinforcement cloth of inside-pocket was removed.

Complete Series of the Reproduction "HEADLIGHT"
A brand of the LARNED, CARTER & CO. that started in the early 1900s and existed until the 1960s. It was rare at the time for a single company to have an integrated production process from weaving to sewing, which shows its commitment to its products. As their labels and flashers indicate, it was favored by and supplied to railroaders and engineers. Even today, the brand is still very popular among discerning vintage collectors in the world.
size
| | | | | |
| --- | --- | --- | --- | --- |
| size | shoulder width | Width | Length | Sleeve Length |
| Size | SHOULDER WIDTH | BODY WIDTH | BODY LENGTH | Sleeve Length |
| 36 (S) | Around 42.0cm | Around 53.0cm | Around 69.0cm | Around 61.0cm |
| 38 (m) | Around 45.0cm | Around 56.0cm | Around 73.0cm | Around 62.0cm |
| 40 (L) | Around 47.0cm | Around 59.0cm | Around 75.5cm | Around 64.5cm |
| 42 (XL) | Around 47.5cm | Around 61.0cm | Around 76.0cm | Around 65.0cm |
Due to the characteristics of the material and the method of finishing, there may be slight individual differences in the dimensions of various parts of the product.
Also, depending on the setting or environment of your terminal, the color of the product may differ slightly from the actual color.
Please understand this in advance.
Share
View full details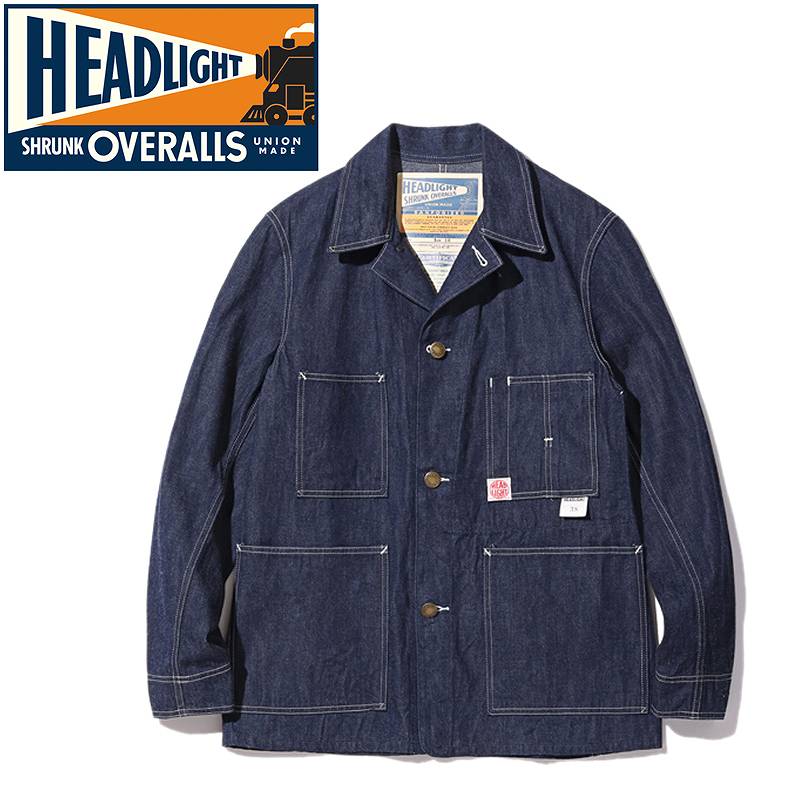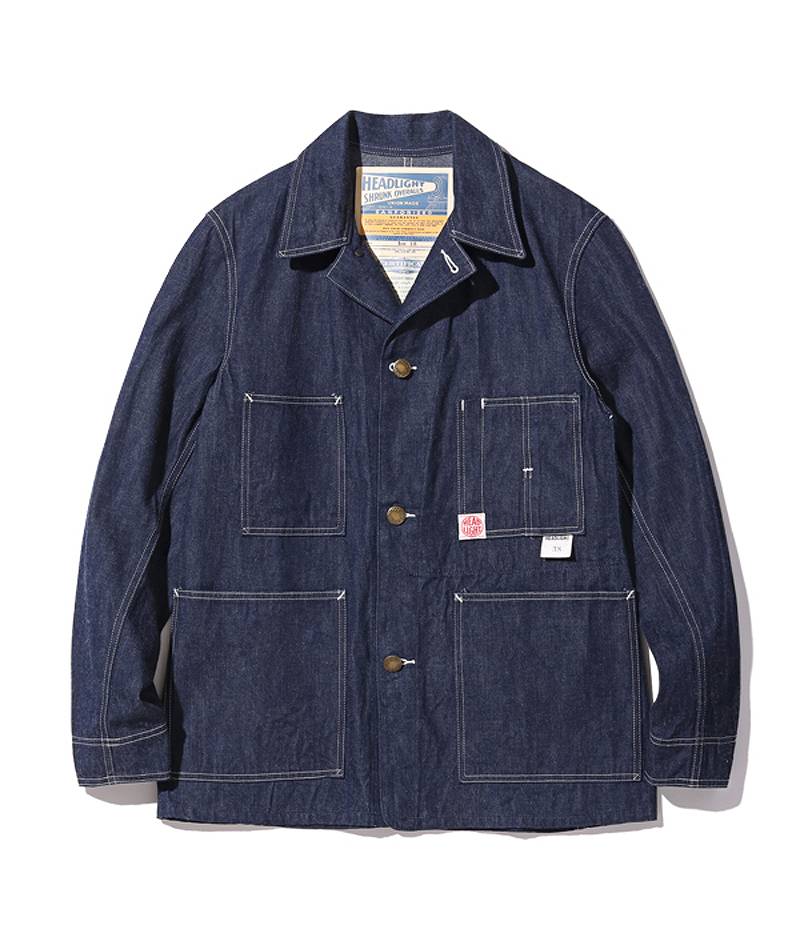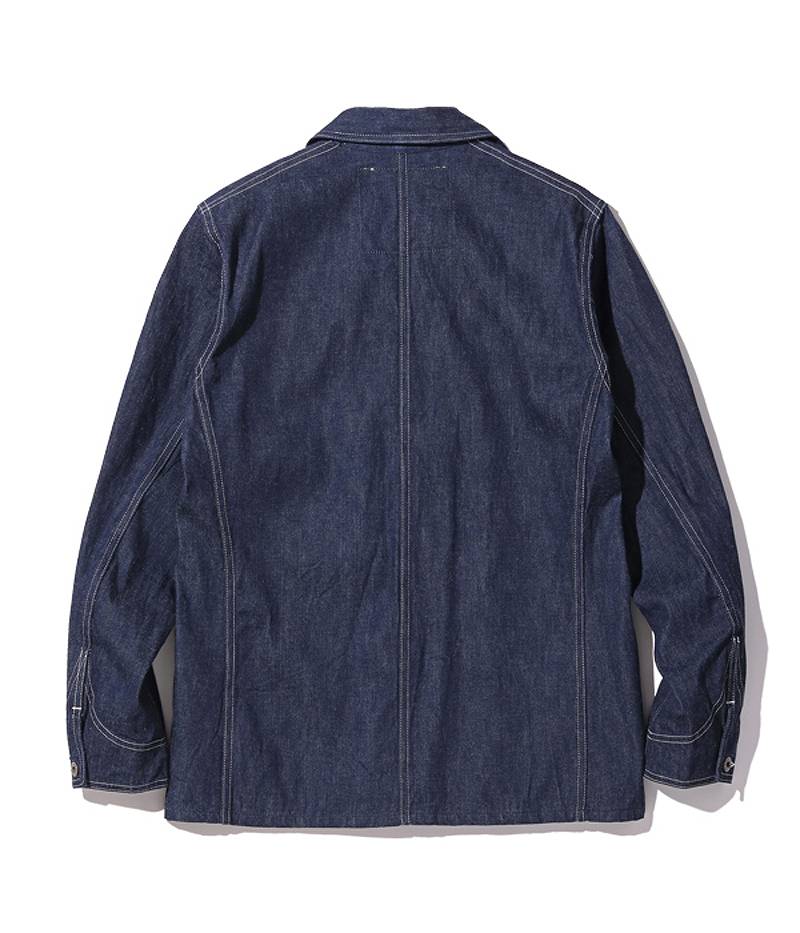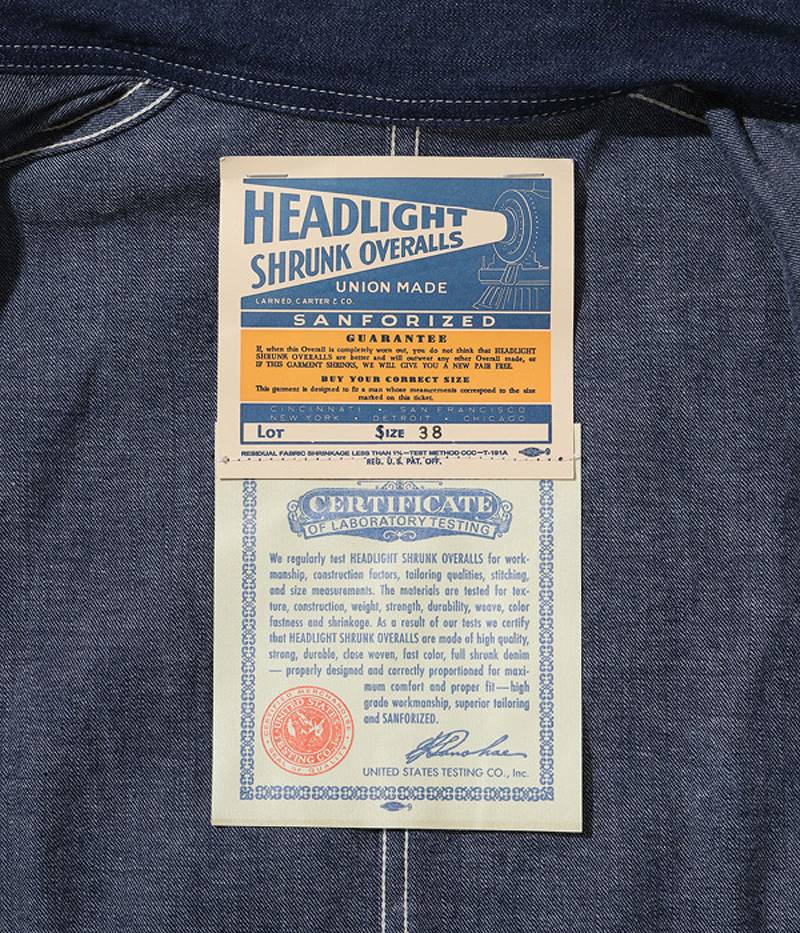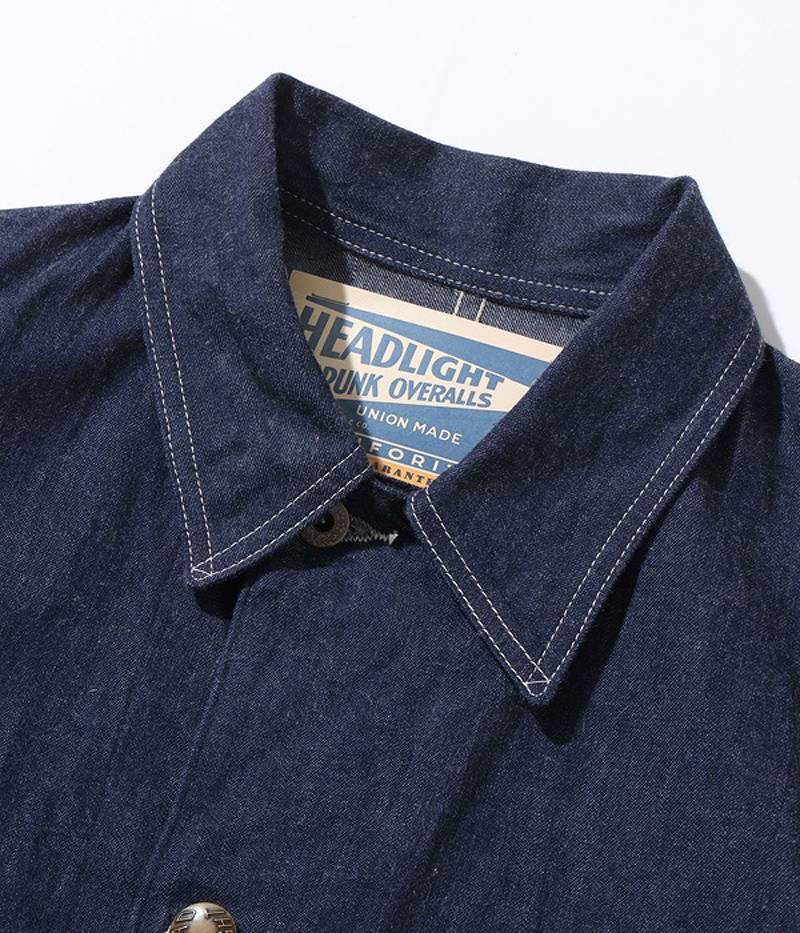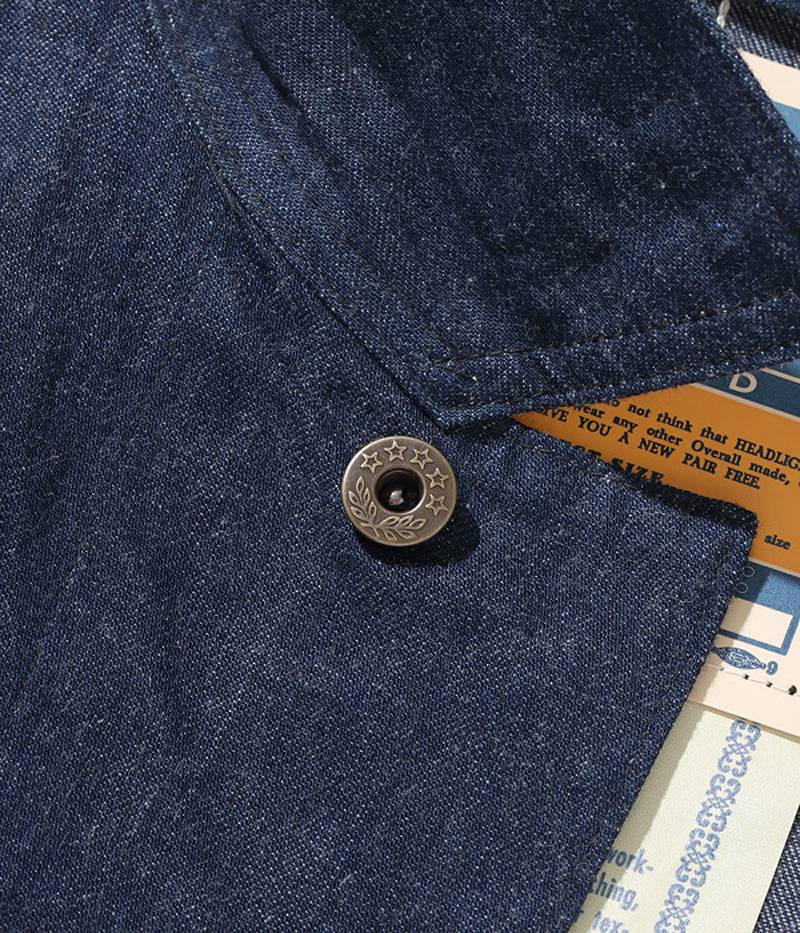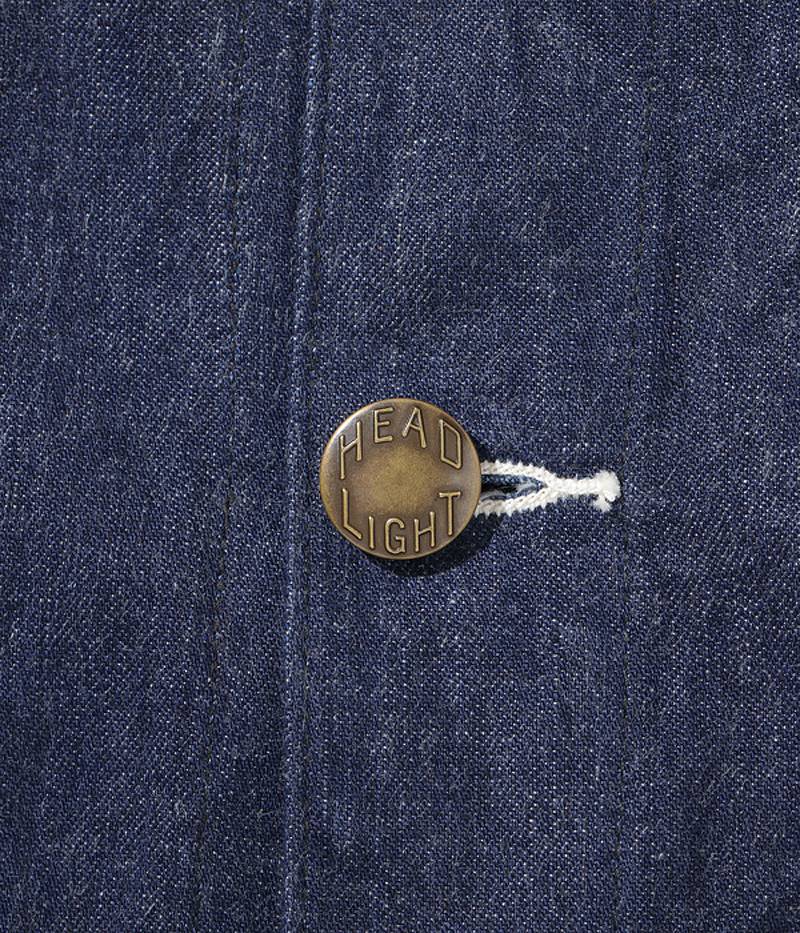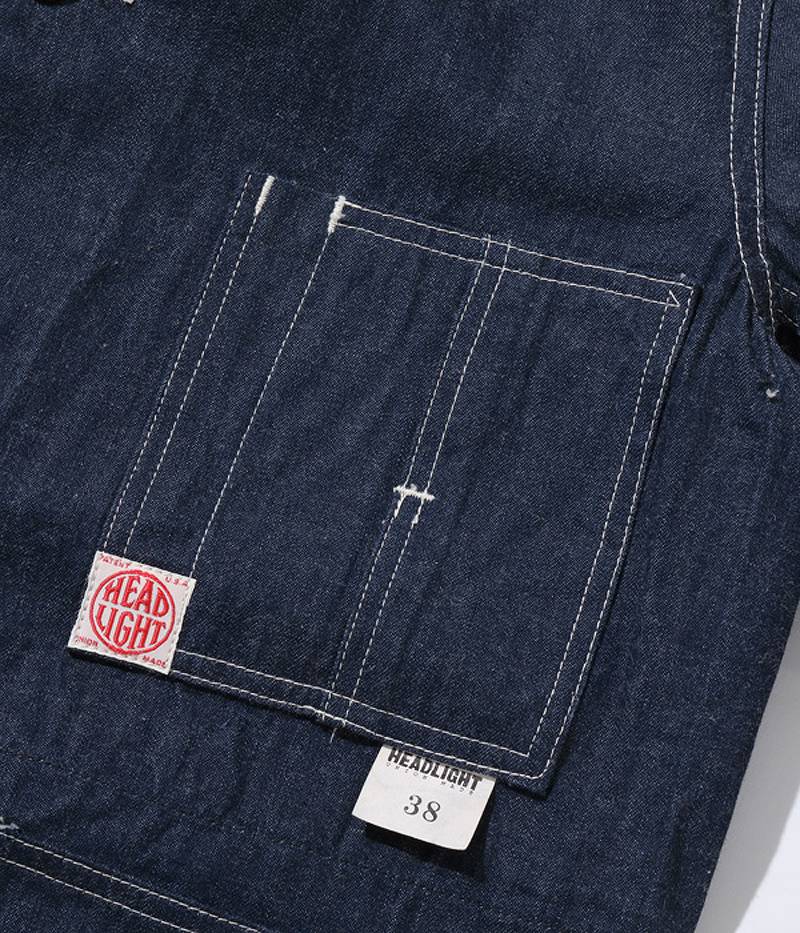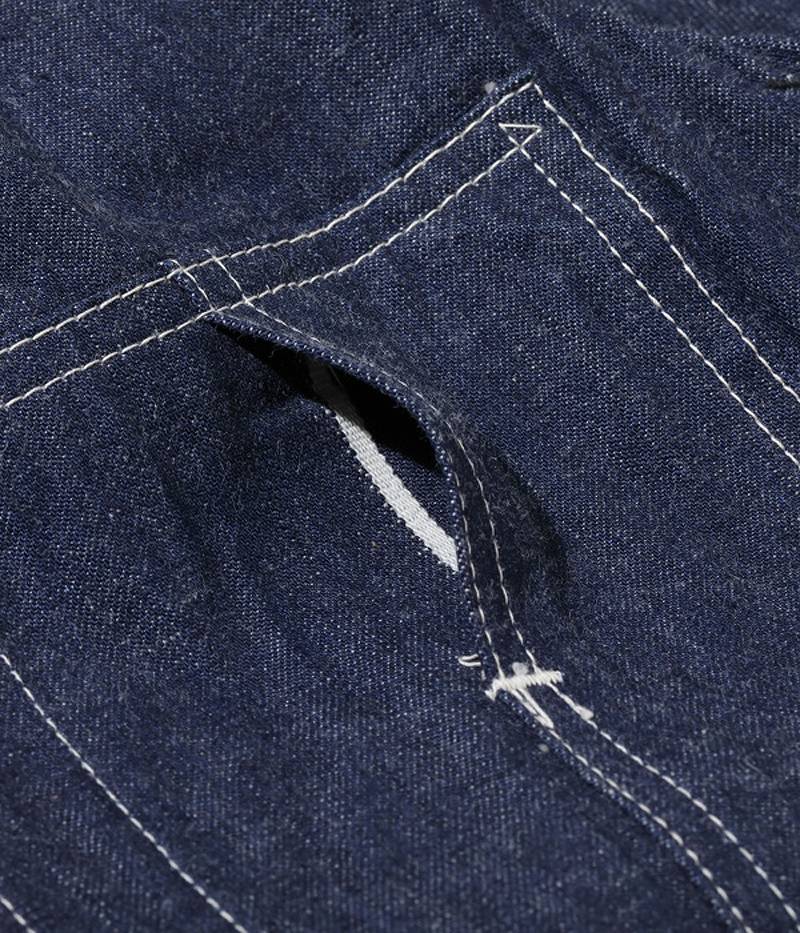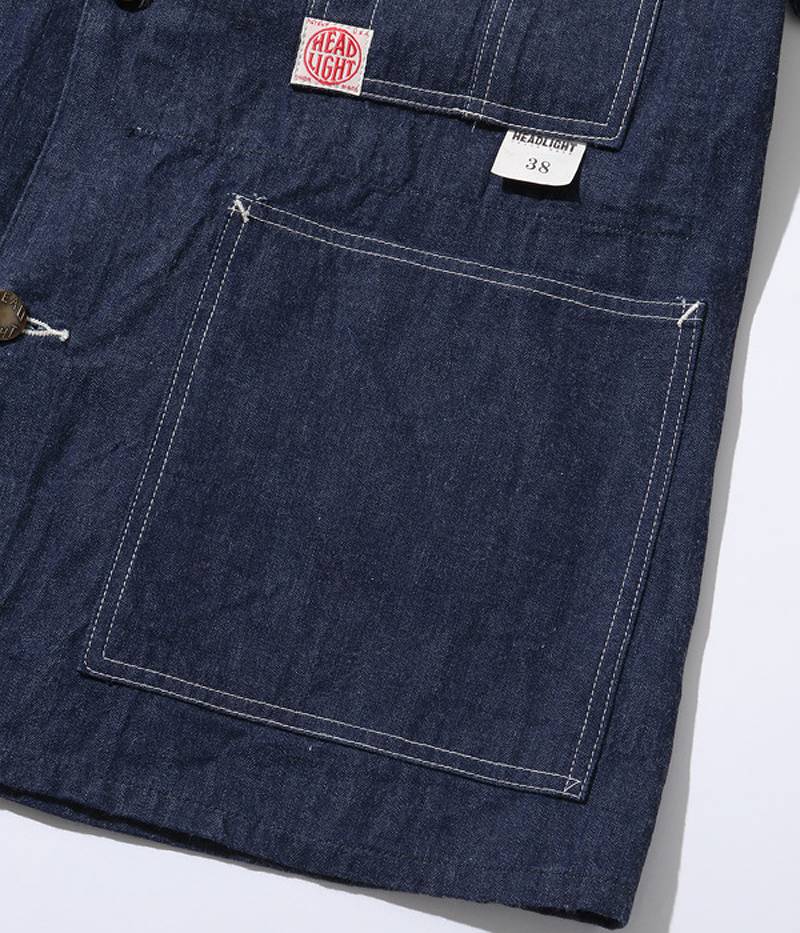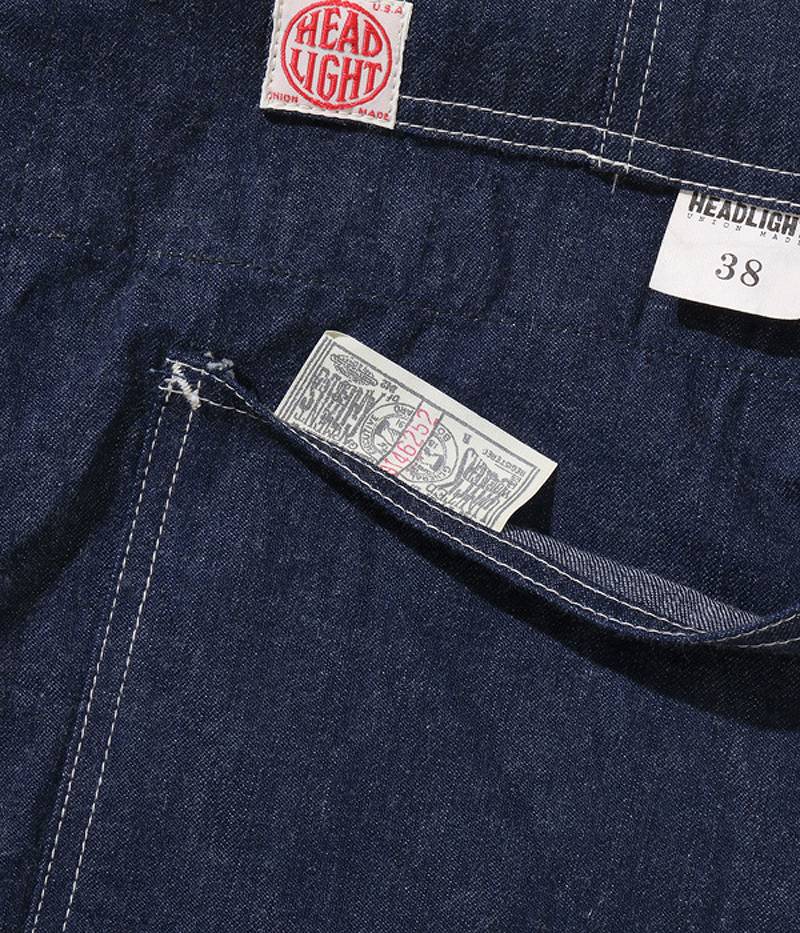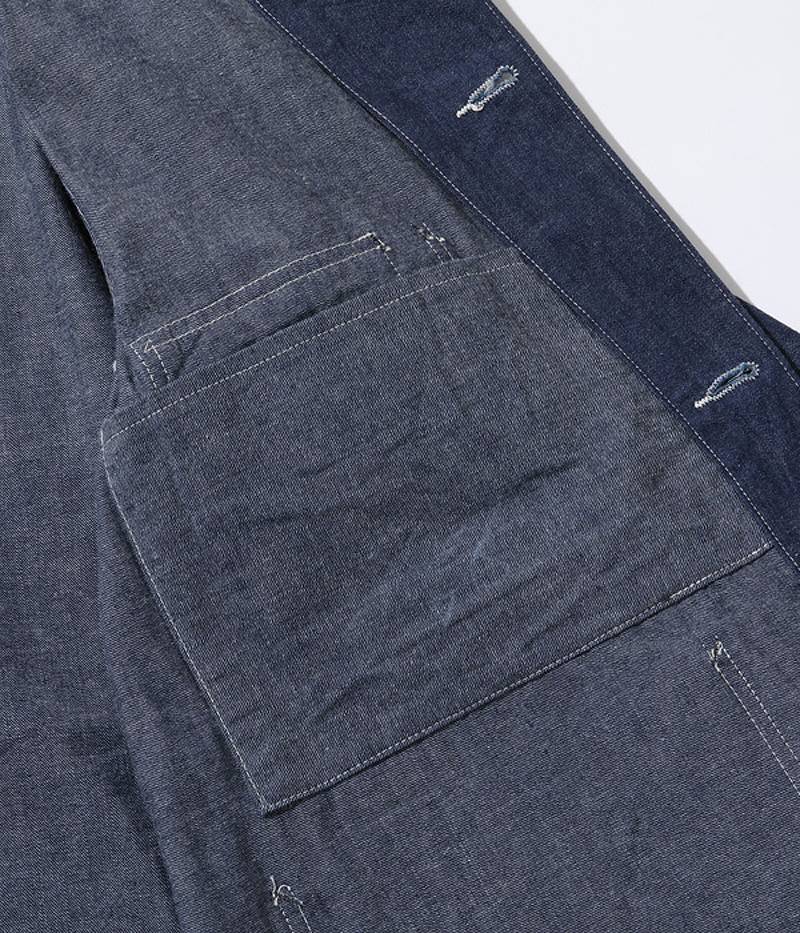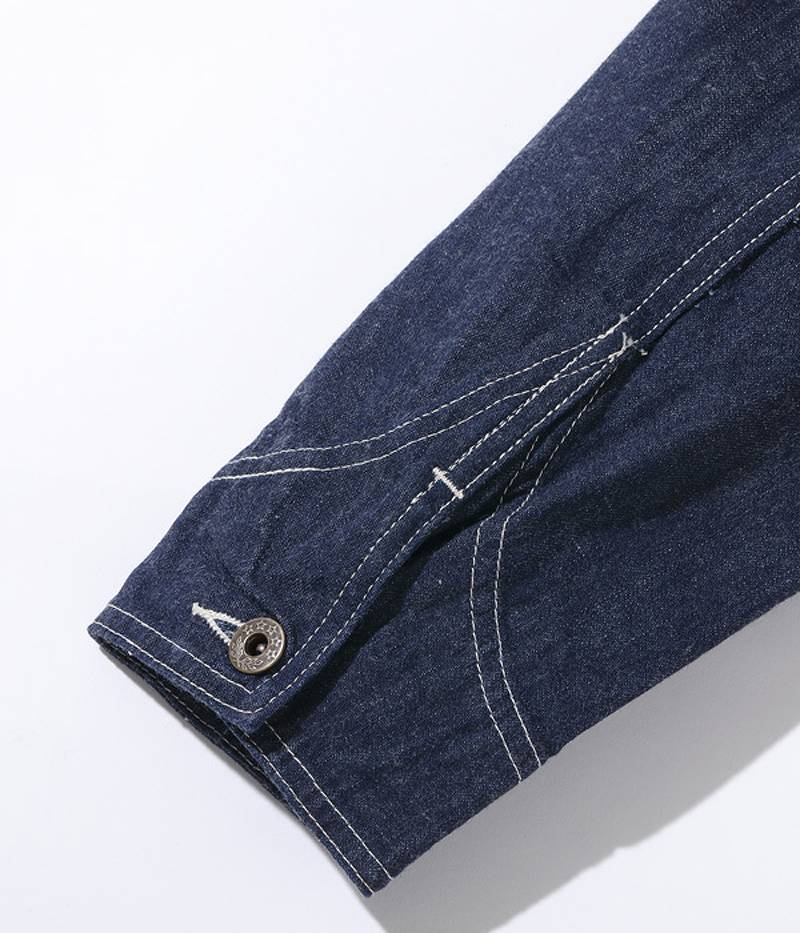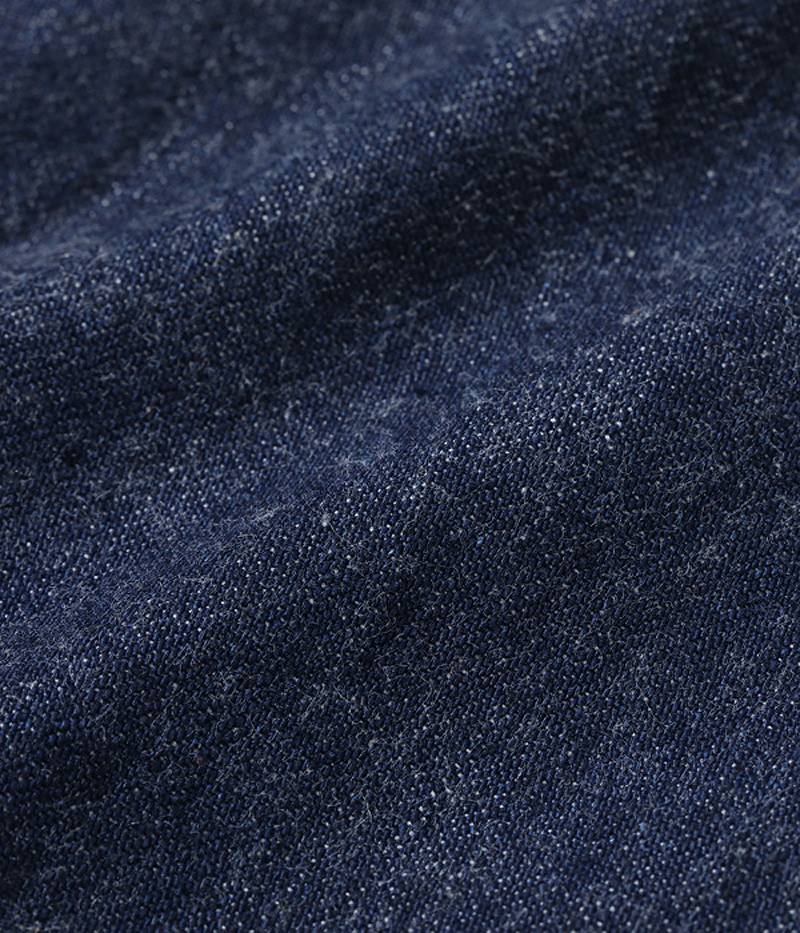 About Klaxon
Klaxon is a Japanese select shop based in Kojima, Kurashiki City, Okayama Prefecture, Japan. Kojima is a world-renowned producer of denim fabric and high-quality jeans.
Klaxon offers a wide selection of high-quality products, including its own three brands:
The Strike Gold:

A brand that pursues the true appeal of denim, from the materials used to the construction.


TENRYO DENIM:

A brand that combines traditional Kojima techniques with a modern sensibility that pursues "True New Classics"


MUSASHI JEANS:

A brand that offers high quality and value for money.
It was founded in 2002, and the founder of Klaxon; who has been a fan of American casual wear since he was a child, has been carefully selecting products that he can confidently recommend to customers, based on his knowledge and experience of American casual wear.
Klaxon's products are perfect for anyone who wants to look stylish and fashionable.
The shop offers a wide range of classic items that are sure to stand the test of time.